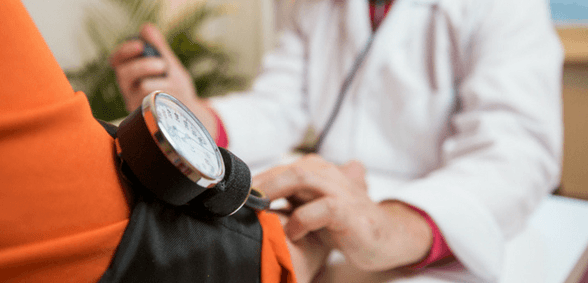 CREDIT: This story was originally seen on the BBC website
The tier 2 cap on visas has stopped many skilled overseas doctors from working in the UK, but Sajid Javid hopes to address this issue
The home secretary, Sajid Javid, has told the BBC in an interview that key parts of the UK's immigration policy will be reviewed, including the tier 2 visa cap which has blocked foreign doctors from working in Britain's GP practices and hospitals.
According to research by the BMJ – which launched its Scrap the Cap campaign last week – over 1,500 visa applications from doctors with UK-based job offers were refused between December 2017 and March 2018 due to this cap.
Javid conceded in his BBC interview that the cap could conceivably cause problems when skilled workers are denied visas.
"It is something that I'm taking a fresh look at," he said. "I know a number of my colleagues certainly want me to take a look at this… I hope to think about this more carefully and see what can be done."
Responding to Javid's comments, Dr Chaand Nagpaul, BMA council chair, said:
"We welcome the home secretary's announcement to review tier 2 visa allocations, further to extensive lobbying from the BMA and other bodies to end arbitrary visa caps which are preventing competent overseas doctors from working in an overstretched NHS with a serious shortage of medical staff.
"It is important that the home secretary now acts swiftly with a practical solution, so that the NHS can recruit the several hundreds of available overseas doctors who can start work imminently to ease pressure in a health service under escalating strain.
"The NHS could not survive without the vital contribution of overseas doctors, and it is vital that the government puts the needs of patients first by implementing a flexible immigration policy that allows us to employ the doctors needed to serve the health needs of our nation."
Don't forget to follow us on Twitter, or connect with us on LinkedIn!