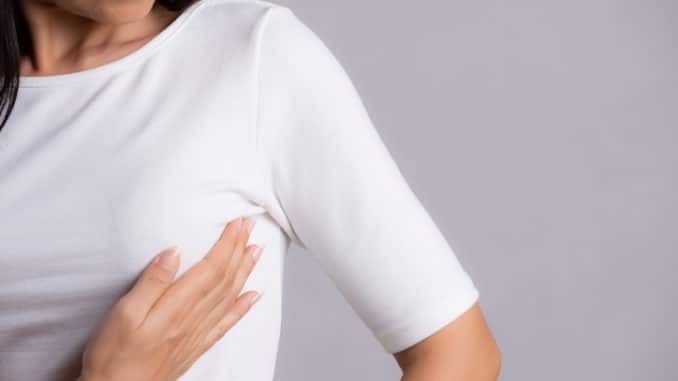 The Royal College of GPs has responded to a new study published by the BMJ providing new estimates of the increased risks of breast cancer associated with use of different hormone replacement therapy (HRT) preparations in the UK
Professor Martin Marshall, chair of the Royal College of GPs, said: "The menopause can be a very difficult time for some women. HRT can help to control unpleasant and distressing menopausal symptoms that some women experience, and as such drastically improve their quality of life.
"For some time now, we've been aware of the link between HRT and an increased risk of breast cancer but it's a it is a complex relationship, and it appears that some combined HRT preparations have a higher breast cancer risk than others – this risk must be balanced as some women benefit most from a combined preparation.
"There's also a lot of compelling evidence to suggest that HRT is safe and effective, and current clinical guidelines recommend it as an appropriate treatment for some women going through menopause. Nevertheless, it is important that this study is taken into account as clinical guidelines are updated and developed.
"GPs are highly trained to consider all the different factors potentially affecting an individual patient's health and wellbeing and developing a treatment plan accordingly. This research highlights how vital it is that patients are involved in decision-making about their health. It's important that patients are fully-informed about the various risks and benefits associated with any treatment.
"We'd urge patients not to be concerned as a result of this research, and to continue taking HRT as it has been prescribed to them – we'd also urge prescribers to do so as normal, until clinical guidelines recommend otherwise. If a patient is concerned about her HRT prescription, she should discuss it with her GP at her next routine appointment."