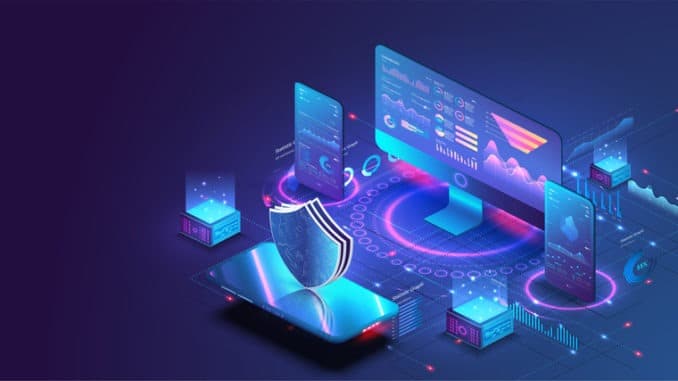 NHS England's medical director of primary care has said that the sector must keep some of the digital services put in place during the COVID-19 pandemic
CREDIT: This is an edited version of an article that originally appeared on Digital Health
Speaking during her closing keynote at this year's Digital Health Virtual Summer School Dr Nikki Kanani said the digital shift during the crisis was 'One of the best things that's happened'. She added that continuing to use digital services would allow more flexibility for the primary care workforce and patients, as well as providing an opportunity to engage patients who may previously have struggled to access GP services.
"We must keep some of the great stuff that has been achieved; the remote triage and the remote care, where it is appropriate, is exactly right," she said. "I do miss my patients, and I do miss the ability to have that conversation face-to-face but, if we can get the balance right, we will have some capacity to work a bit more deeply with digitally excluded communities, and engage patients who wouldn't have otherwise been."
Highlighting the work of a GP surgery in Peterborough, Dr Kanani spoke of their use of a digital translation system that provided a way for the area's Polish population to engage in their care in ways they hadn't been able to before.
During the pandemic face-to-face GP appointments dropped from 71% to 25%, telephone consultations rose from 14% in February to 48% in May, and video consultations became available in 99% of practices, Dr Kanani said.
"Up until now we have been able to offer ways of working that don't often reflect what your real life feels like," she said. "We want to build a way of offering care for our patients – but to have that flexibility, and agility, to work from different places at different times.
"What we've been able to do now is offer a way of working which offers that flexibility and choice to patients and staff. A big part of the job we have to do now is show staff they are valued by saying, 'You can work in a way that works for you'."
Looking to the future of NHS primary care services Dr Kanani emphasised the importance of health systems collaborating with patients and clinicians to design integrated care pathways, digital products that meet nationally developed standards to enable effective integration, and support for health systems and local leaders in implementing digital products.
"It has been an absolutely rapid journey…but, if we really do work together and work across systems, we are going to phenomenally change care for the better for our patients."