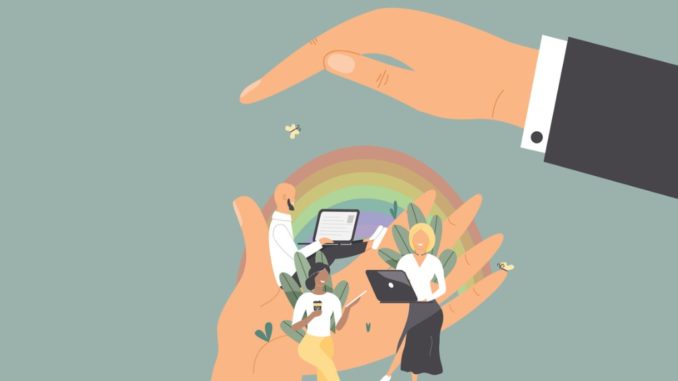 Although GPs are there to support the mental health of others, it's important that theirs is supported too
We all need to look after our mental health, especially when pressure at work can make it worse. The people we often turn to for help are no different from the rest of us – 90% of primary care staff experience workplace stress and 40% of the GPs surveyed by Mind said they were experiencing a mental health problem.
When primary care staff feel well, and supported, they can provide the best possible care for their patients. As a practice manager it is part of your role to check in on your staff's wellbeing and ensure they feel supported by you.
Here are some resources that can be used to educate and equip you with information on how to support your own mental health and that of the staff in your practice.
It is important to create a culture where your team feel that they can talk to you, in confidence, about their mental health. This starts by leading from the front – be seen to encourage openness and conversations around wellbeing in your practice.
Last year was extremely tough for those working in primary care; be there to support each other and look after one another's wellbeing.