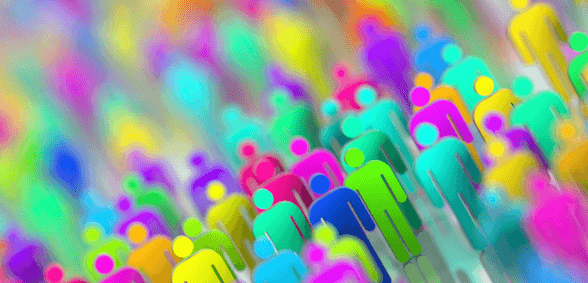 A new report is being used to support the Health Foundation's argument that the NHS should be focusing more on retention than recruitment in these difficult times
In a new report, the Health Foundation is urging the NHS to invest in its current workforce more, rather than creating new roles, according to Personnel Today.
The news has been littered with stories about the healthcare recruitment crisis; this new report suggests that investing in job retention could help the problem.
In community trusts, one in five staff left their role in 2017/18. In fact, the research shows that staff stability across the health service in England fell between 2010/11 and 2017/18, from 89% to 85%.
North-central and east London was found to be the least stable region in 2017/18, where almost one in five NHS staff in the region left their post that year.
While the number of full-time equivalent jobs in the NHS has increased by 1.8% since July last year, there are still over 90,000 vacancies every quarter.
As reported yesterday, international recruitment is proving less than successful, and the measures outlined in the government's whitepaper are 'not enough to address the urgent NHS staff shortages', the report states.
The main issue causing NHS workers to leave is cited as good work-life balance.
The report says that, for the NHS's workforce policy and planning system to be truly effective, it must 'focus more on productivity and investment in the current workforce rather than on new roles (unless there is significantly more central support for scale-up)'.
'We note with hope and expectation that the NHS Long Term Plan may be the catalyst for improvements in funding for the NHS workforce, and for improvements in workforce planning and policy functions,' it states.
'But, beyond any specific policy measures, the underlying fault lines in the overall approach to workforce policy and planning need to be addressed.'
Don't forget to follow us on Twitter, or connect with us on LinkedIn!