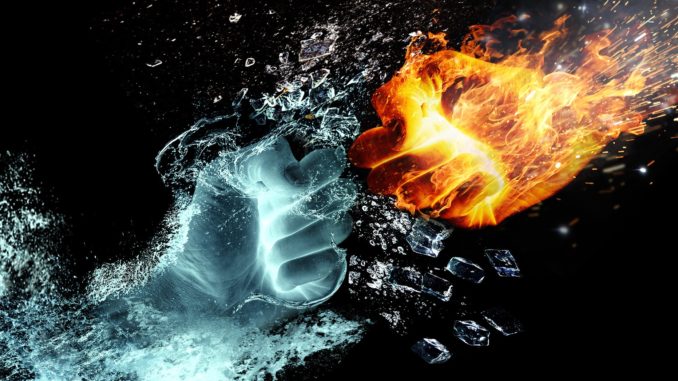 Flaws and issues can arise at any time, but trying your best to avoid these will help you to create a more productive environment
This is an edited version of an article which appeared on About Leaders.
1. Ignoring the impact of emotional intelligence
A lack of emotional intelligence is a growing factor that fails to deliver beneficial outcomes. A great leader can control their emotions better – and communicate well with, and understand, others –  especially in times of crisis and conflict.
It is recommended to pay attention to employees and their overall well-being often; ignoring this can create obstacles when seeking to create an enthusiastic and progressive environment. Remember that emotional intelligence and effective communication can resolve most issues.
2. Failing to deliver good feedback
This is another issue that poor leaders are often guilty of. Try to be innovative, constructive, and understanding while evaluating a task or giving proficient feedback to staff.
For successful leadership, it is necessary to appreciate the efforts of your team members. Spend time giving them effective and meaningful feedback and it will help them perform better. This is a simple, but powerful, tactic to increase employee engagement.
3. Lack of vision
Leaders without a vision cannot enhance their leadership skills and may halt progress for their team as a whole.
A leader with a proper vision is able to demonstrate a path and goals. They know the responsibility of every team member; they remain a part of the team to generate new and innovative ideas and are able to create strategies and allow team members to make suggestions.
A person with lack of vision will not be able to deliver the end results that their organisation expects.
4. Gossiping
Good leaders give their employees a chance to settle their issues, but do not engage in gossiping sessions.
They don't make rash decisions without evidence; learn to hear everyone out and implement this culture throughout your organisation; this will help you minimise the conflicts and misunderstandings that can arise due to gossip.
5. Not resolving team conflicts
As a leader, you should manage teams in the way your organisation needs. You can't always avoid conflict, but you can handle it effectively. Leaders who think they should avoid the possibility of conflicts entirely are on the wrong path.
Focus on different perspectives, and settle disputes accordingly. Address team members immediately, and listen to every employee to minimise harm.
This is a habit of successful leaders that you definitely should work on.
6. Potential employee loss
Don't lose a potential employee because of your attitudes and habits. It is often said that leaders don't care for their employees; it's difficult to find a candidate that can give 100%, so have realistic expectations and nurture and care for your team.
Employees should be engaged with, paid well, and be supported. Leaders should also provide them with a learning environment where they can utilise their capabilities so they can grow.
7. Poor communication
Every leader should be aware of the significance of communication. For leaders, it is the one thing that cannot be ignored; with creativity and focus, leaders can diminish most barriers that arise out of poor communication.
8. Lack of patience with others
Leaders that are harsh, or remain angry, reduce employees' ability to take risks or perform better. Be calm and create a learning environment for everyone.
Forgive mistakes, and help your people grow and learn; this will help them to play an active part in your organisation in the long term.
Don't forget to follow us on Twitter, or connect with us on LinkedIn!