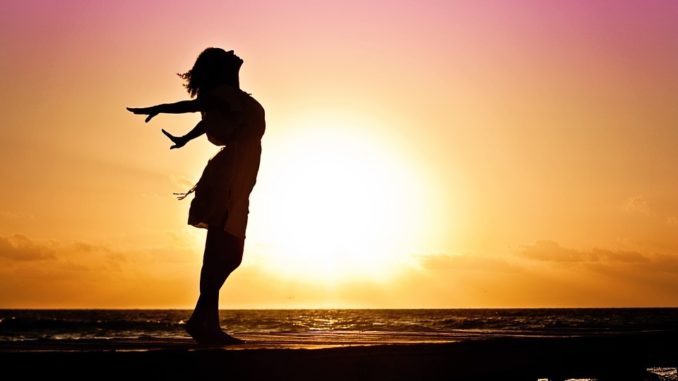 Moving between jobs is now seen as a common reality of most people's working lives, but what affect does it have on wellbeing?
This is an edited version of an article which originally appeared on What Works Wellbeing
What Works Wellbeing have published a report focusing on the relationship between moving jobs and wellbeing.
The key variables in changing jobs they considered in their report were:
changing jobs with the same employer;
changing employers for a better job – for instance, one with higher wages, more desirable hours, or a permanent contract;
changing employers because of redundancy, dismissal or end of contract;
changing employers for other reasons – for example, family reasons or moving out of the area.
This allowed them to consider whether any change in wellbeing following a job change reflects a change in the workplace, the nature of the work or the factors leading to the change.
They key findings from the report were:
Changing jobs affects not just job satisfaction, but mental health.
Wellbeing dips before a job change and rises afterwards – but the boost is, typically, short-lived – particularly for mental health – returning to average levels in the year after the job change.
If we change our workplace– but not employer or job – we do not necessarily experience any change in wellbeing when compared to others who don't make any changes.
The largest changes to job satisfaction are linked to changing both the job and employer, especially when the new job is a better job in some other way.
Job change and gender
Despite the impact of changing jobs on job satisfaction and mental health, the results suggest that the positive impact of a job change is not relevant enough to spill-over into overall satisfaction with life; the possible exception is life satisfaction of men before the job change, which appears lower than the average.
This data analysis is in line with the findings from What Works Wellbeing's systematic review of job progression. This identifies the short-term benefits to our wellbeing of progression, which fade over time, and which can lead to poorer mental health in the long term. In this analysis, they only focus on job-to-job changes without intervening spells of unemployment or inactivity.
For policy makers and employers, these findings suggest that:
The benefits of job changes are short-lived: as such, improving the quality of jobs and mental health for all employees may have a more long-term and sustainable impact on wellbeing and improving staff retention for employers.
Reducing the barriers for people who wish to move on from their current role: this would be helpful in supporting the wellbeing of these individuals and, in turn, labour market mobility and organisation productivity. This is because changing jobs, particularly to a new employer, can provide a boost to people's wellbeing, at least in the short-term, and particularly where people have been experiencing a decline in their job satisfaction.
Don't forget to follow us on Twitter, or connect with us on LinkedIn!