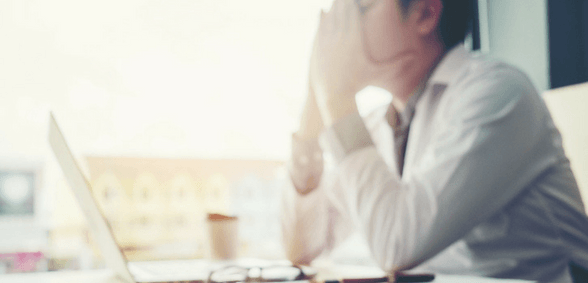 A BBC Two programme, which aired yesterday, highlighted the tragic impact that a lack of mental health services for doctors can have
The mental health of doctors has, once again, hit the news following a BBC Two Victoria Derbyshire programme yesterday morning.
The show focused on the fact that doctors are often unable to get the mental health support they need. The Office for National Statistics' figures show that, between 2011 and 2015, 430 health professionals in England took their own lives.
There is only one service offering full confidentiality for doctors – the NHS Practitioner Health Programme (PHP) – to enable them to be assessed and receive treatment. However, doctors can only self-refer without telling their CCG – the only way to make it fully confidential – if they work in London, limiting the service significantly.
The PHP's medical director, Dr Clare Gerada, said:
"Doctors are at an incredibly high risk for mental illness. Female doctors have up to four times the risk of suicide in comparison to people in the [general] population."
Over the last decade, the PHP has helped more than 5,000 doctors, of whom slightly over two-thirds were women.
The BBC programme also examined the case of Sophie Spooner, a 26-year-old junior doctor who took her own life the day after suffering a panic attack at work.
Her mother, Dr Laurel Spooner, believes her suicide was the result of depression which she had struggled with in the past. She had previously been diagnosed with bi-polar disorder.
"She was looking for a mental health service that would have understood her mental health problem in the context of being a doctor," Spooner told the programme. "If she could have seen somebody… and had the right medication, I expect she would still be here."
Sophie had revealed to her mother that she feared being sent into hospital as a patient if she informed her colleagues of her troublesome mental health, and was angry that she could not access PHP anonymously due to working outside of London.
Gerada believes that the lack of confidentiality is a real barrier for doctors, and wants NHS England to extend the London approach to any doctor who needs support, as acknowledging that doctors also have mental health problems is "the last taboo in the NHS".
Sophie Spooner's mother added: "If we don't learn lessons from this, these deaths will go on happening."
Don't forget to follow us on Twitter, or connect with us on LinkedIn!