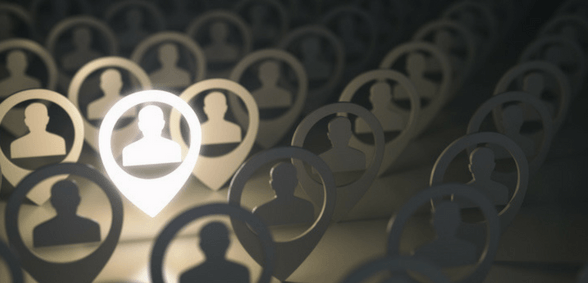 Dame Julie Moore has stated in an interview that the NHS lacks a 'coherent policy framework', and blames this primarily on an excess of regulators
In an interview with HSJ – her last as chief executive of University Hospitals Birmingham – Dame Julie Moore heaped praise on her staff while criticising the NHS at large for its lack of organisation.
Moore claimed there is no "coherent policy framework for the NHS" and called for a cull of regulators, who she claims make it more difficult for trust chiefs to do their jobs.
"The problems of the NHS have got to be solved by a national strategy and national approach. Because local organisations are trying really hard to do it and some of the problems they are facing are ones that can't be locally solved," she said.
"The hard part at the moment is trying to understand, is there a coherent policy framework for the NHS? We've sort of known what it is in the past.
"Are we all going towards integrated care? Because at the moment it seems optional. Are we really certain how the money is going to flow? Because I'm not, anymore."
Moore, widely respected and known for her outspoken nature, stepped down from her role to become an associate non-executive director at Worcestershire Acute Hospitals Trust.
In the interview, she went on to discuss the difficulties in attempting to keep the health service organised in the face of job vacancies.
"I don't think we can afford the luxury of having hundreds of organisations managing with massive amounts of executive vacancies or trying to deliver services they can't staff. There has to be a rethink."
She said greater regulatory intervention had made these jobs less attractive, on top of the fact that a 'too many cooks' situation of having many regulators, causing conflicting messages, is confusing for any NHS worker – let alone the patients.
"We have a situation in the West Midlands, with NHSE saying that's regulatory issues, and NHSI saying that's a commissioning issue. So you can go around in endless circles trying to get someone to make a decision," Moore said.
She also stated that "so many organisations have lost financial discipline, and they see no way of getting it back," calling it a "crazy system".
Moore called for a pay system of incentives designed to encourage more efficient care – in other words, paying "people for getting work done."
Don't forget to follow us on Twitter, or connect with us on LinkedIn!