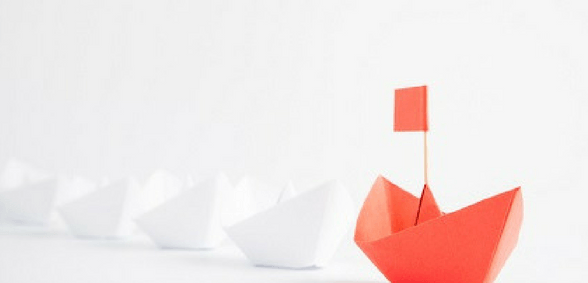 According to the Belfast Telegraph, Northern Ireland is preparing to overhaul GP care by implementing MDTs in practices
GP care in Northern Ireland is set to be overhauled, with the implementation of multi-disciplinary teams (MDTs) in practices.
GP Federations in Down and Londonderry will be the first to benefit from these MDTs; it represents a huge step towards improved GP care in the area.
These MDTs will integrate physiotherapists, mental health specialists and social workers into GP practices to work alongside the doctors and nurses, ensuring that a broader range of needs are met.
The initiative also involves investment in other roles, such as those of health visitors and district nurses.
Implementing of MDTs across all 17 GP Federations in Northern Ireland is expected to take five years.
Around 200 new posts will be created in Derry and Down – filled by a variety of healthcare professionals – in order to help serve 200,000 and 75,000 patients respectively.
The next phase of this implementation will begin in west Belfast.
The Department of Health's permanent secretary, Richard Pengelly, said:
"By bringing in new professional roles to work alongside and support GPs and nurses, we can really improve care in communities and neighbourhoods."
Alliance Party health spokesperson, Paula Bradshaw, added that the plan would help cut waiting lists.
"It is therefore extremely good news teams are already to be established in two parts of Northern Ireland," she said.
"These are vital moves to tackling the crisis in general practice and reducing waiting lists, and they have our support."
Don't forget to follow us on Twitter, or connect with us on LinkedIn!