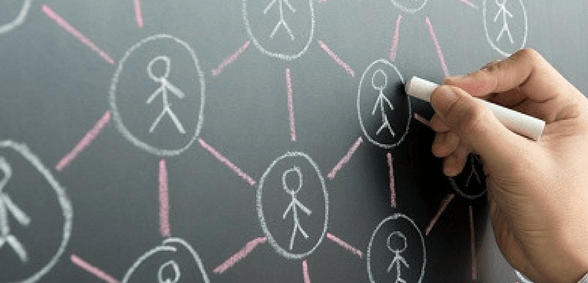 Research into the way that patients are discharged from hospital and into GP care in Wales has exposed some of the problems therein
A new report by the Health Inspectorate Wales (HIW) has highlighted the issues that arise when patients are released from hospital and back into GP care.
The organisation decided to undertake a national review of the process, following concerns that were identified during general practice inspections during 2014-15.
HIW found that the quality of hospital discharges is variable and that, whilst correct policies may be in place, there appears to be 'a lack of awareness and understanding of the processes from staff on wards'.
It was also discovered that there is a lack of understanding regarding what information should be shared between secondary care and GPs. As such, the report states that there should be:
Greater clarity regarding roles and responsibilities of those involved in the entire process
Increased involvement of pharmacy roles in the discharge process
Improved communication with patients and families, with a need to clarify arrangements over who ensures they are engaged with effectively
Stronger relationships between GPs and hospitals. HIW found a distinct lack of mutual understanding of roles, impacting the quality of information shared between primary and secondary care
The trouble with IT
IT security was also brought into question; during research, HIW found that some discharge information was being sent to GPs via fax, increasing risk of data loss or theft. Conversely, where electronic discharge methods were used, a positive impact was had on both the quality of information and timeliness of the GP's receipt, freeing them up for more efficient patient care.
IT quality in general proved to be a serious issue regarding communication between primary and secondary care organisations, and HIW recommends that new IT initiatives are put in place across Wales.
The Royal College of General Practitioners (RCGP) Wales has responded to the report; it recognises the frustration around communication and stresses the need for GPs to have the right information, sent in the right way.
Dr Martin O'Donnell, RCGP Wales vice-chair, said:
"Patient discharge arrangements are a common source of frustration for patients, and they can be frustrating for GPs as well. When they leave hospitals patients are not discharged from care, rather their care is transferred back to primary care.
"Good information sharing can ensure patients experience continuity of care even when they're seeing different healthcare professionals. When a patient leaves hospital GPs need to have the right type of information, particularly around medication and any significant developments during the stay. Often this isn't the case.
"Information also needs to be transferred in the right way; it shouldn't be a surprise that electronic discharge delivers improved outcomes. It's further evidence of the NHS being held back because of a lack of IT and technology.
"The report was also clear that communication between hospitals and general practice needed to improve. RCGP Wales was fully supportive of the recent Academy of Medical Royal Colleges Wales report on this topic, and were pleased to see it referenced here."
Don't forget to follow us on Twitter, or connect with us on LinkedIn!