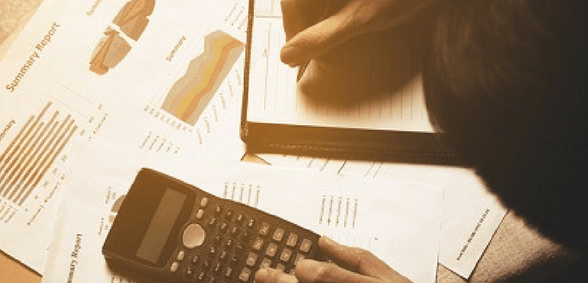 The BMA is calling for less complex pension rules for GPs, for fear that senior doctors will retire early
According to the British Medical Association (BMA), GPs and consultants alike are being encouraged by accountants to retire early thanks to current taxation rules surrounding pensions.
These rules financially penalise senior doctors if they take on additional work, thus discouraging them from keeping up with increasing general practice demands. This also affects military doctors, as they will feel the impact should they get promoted to higher ranks.
Doctors are calling on the Treasury to rethink the rules, as the sector cannot afford to lose doctors who are beginning to work shorter hours or leave the pension scheme entirely.
BMA council chair, Dr Chaand Nagpaul, stated in a letter to chancellor Philip Hammond that the current rules run the risk of worsening the increasingly problematic recruitment issue in general practice.
Nagpaul said in the letter:
'We would very much like to engage with the government to look at ways to address this problem.
'GPs are being actively encouraged by accountants to reduce their commitment or, for those nearing retirement, to stop work altogether.
'This will naturally impact on the government's stated aim to attract 5,000 new GPs in England by 2020.'
A specific rule which doctors are asking to be changed is one which relates to an annual allowance charge in the 'defined benefit' schemes of public sector pensions; unions representing police, dentists, firefighters and other similar sectors have also raised their concerns on this matter.
Nagpaul's letter continued:
'The unions representing these groups have advised on the significant recruitment and retention problems arising from staff being unwilling to attract a pay increase from a promotion or to undertake additional work, for fear of our potential to attract an annual allowance charge.'
The BMA is asking for increased flexibility regarding several complex pension rules.
'For many, they feel that the only solution is to opt out of scheme membership,' the letter adds. 'Not only may this not be in their best interests but is certainly not in the interests of the NHS pension schemes.'
Don't forget to follow us on Twitter, or connect with us on LinkedIn!