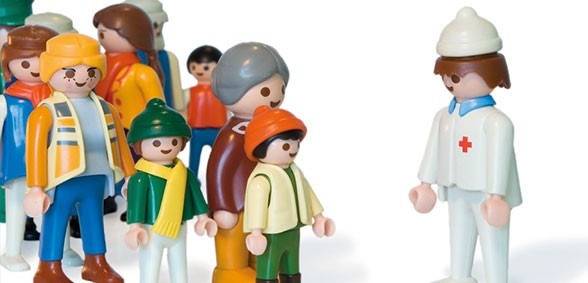 It's hoped that collaborative healthcare projects involving multi-disciplinary teams will create higher standards of care for patients. Tim Martin speaks to key figures in Connecting Care for Children – a GP and paediatrician integrated service based in London – to find out how the service works and the benefits it brings to both staff and patients
This article was featured in the November/December issue of Practice Business. Click here to read the full article.
For more information about subscribing to the magazine, please click here.