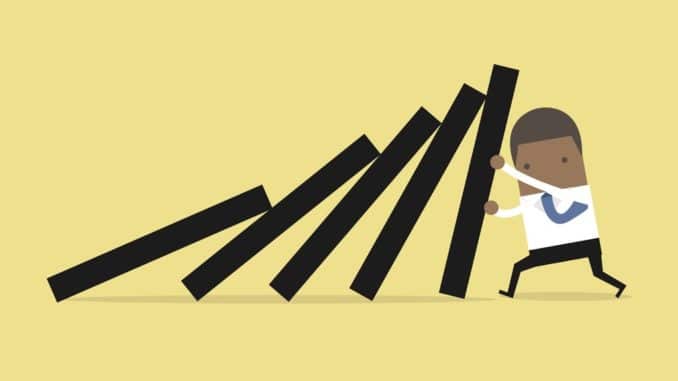 Helen Northall, chief executive at Primary Care Comissioning (PCC) , discusses how practice managers can boost their resilience during these testing times
The last year has been a difficult one; who would have imagined last Christmas that we would have been in lockdown, with the NHS seriously tested by a global pandemic? So much change has happened, and the resilience of people working in and with health and care services has been seriously tested. Resilience is our ability to deal with, find strengths in, and/or recover from difficult situations. Its sometimes referred to as 'bounceability' – but bouncing in what way?
It can be 'bouncing back' – recovery resilience
'bouncing with' – adaptive resilience
'bouncing forward' – transformative resilience
In the last year many people will have done all three. So, how are you doing?