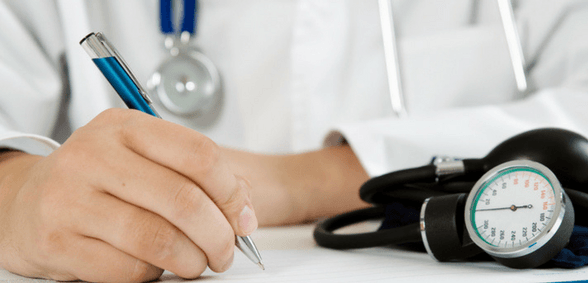 The National Survey for Wales has revealed a 4% drop in satisfaction with GP services; the RCGP says the workforce needs a boost
Satisfaction with GP services in Wales has dropped in 2017/18.
The National Survey for Wales has revealed that 86% of respondents were satisfied with the care they have received from their GP, which is a drop of 4% from 2016/17. Additionally, 42% said they found it difficult to secure a convenient appointment, which, again, is a 4% rise on the previous year.
Dr Rebecca Payne, RCGP Wales Chair, commented on the results:
"These figures are obviously concerning. They will be disappointing for GPs who are working extraordinarily hard in extremely difficult circumstances.
"We need to be clear that this a result of workforce shortages and underinvestment in general practice. They provide further evidence that the Welsh Government need to take action.
"We need to see specific measures to boost the workforce, including alleviating workload pressures to help keep GPs in the profession, increasing GP training places, and developing a wider general practice team with other healthcare professionals.
"We also need to see a significant shift in resource. Welsh general practice receives a lower share of NHS spend than anywhere else in the UK and this needs to be urgently addressed. Only last week we had the latest plan committing to allowing patients to access more care in their community; it will only be achieved with more support for general practice.
"This is having a direct and negative impact on patient care and action needs to be taken."
Don't forget to follow us on Twitter, or connect with us on LinkedIn!