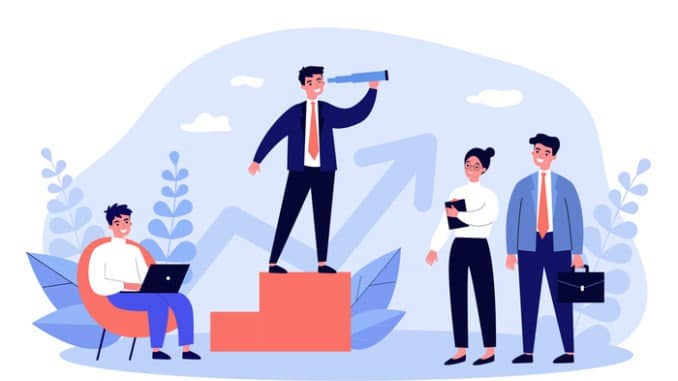 Anglo American CEO Mark Cutifani has 100,000 employees, and he encourages all of them to email him – it's what happens next that makes the difference
CREDIT: This is an edited version of an article that originally appeared on Management Today
When you're in charge of one of the world's largest diversified mining businesses, being on call 365 days a year is just something that comes with the job, says Mark Cutifani, CEO of Anglo American.
He says it's not a case of giving every waking minute to the job; yes, he works every day, but this might involve checking his emails for half an hour on a Sunday rather than doing a 12-hour slog in the office; if it's acutely urgent fellow execs can always send him a text.
But there is another reason Mark says he wants to be reachable; to hear from any one of the company's 100,000 staff for feedback, knowledge sharing, or even complaints.
In any organisation, the employees at the 'coal face' are often the ones who know the most about the business – where it could be improved and what it's doing well. Being able to connect with them individually – even if there are 100,000 of them – is vital if a leader is not to lose touch. The challenge, says Mark, is in how you go about it.
"People say to me, 'That's nuts – 100,000 people are going to be sending you emails?' but that's not how people work; people tend not to abuse that opportunity – in fact, they're probably a little intimidated.
"We work in hierarchies; we understand the logic that each level in the organisation should be adding to the next but what you don't want is for that hierarchical structure to become a barrier to conversations.
"People are hierarchical in the roles they play, but they also assume they have to be hierarchical in the conversations that happen within the organisation – which should just be people talking to people.
"Try to differentiate between the two; this takes time because we don't usually work that way. Sometimes when you say something, people can take it as an order, but you have to be careful not to interfere with the line of command.
"So I don't issue instructions four levels down and then confuse everybody. I'll make it clear that this is just me saying something; I'm not saying you have to do this or that – it's a conversation about how we can do things better.
"All I want them to know is that if there's a real issue, and you want to connect, I am happy to connect. That's really important – in many organisations you don't hear about the good news quickly enough, and the bad news should be immediate so that it at least gives us time to fix it.
"For example, I got an email from a father who was worried about how his son was being treated at work, so I followed it up with the head of the business. I said to the head of the business, 'At the end of the day I don't know if it's right or if it's wrong, and I certainly don't want to undermine our line managers, but you might want to make yourself comfortable that we're doing the right things in that area'.
"To have those conversations throughout the organisation you have to be accessible, you have to just be normal; 90% of the time I'll respond within 48 hours, but I'll always respond within the week because I'm always scanning."