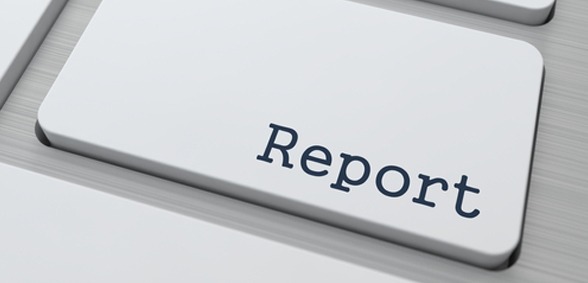 Credit: This story was first seen on The Telegraph
Nearly half of all doctors' surgeries shut during working hours, a committee of MPs has found as they warned there is no 'credible plan' for making sure enough GPs are in place, The Telegraph reports.
A report by the influential Public Accounts Committee also found that two in five GPs services are closed by 3pm on some days in parts of England.
The cross-party group of MPs called for NHS England to come up with a plan by September for how to keep practices open during opening hours.
The report comes with the NHS due to become a central battleground for the Tories and Labour in the next six weeks as they seek votes ahead of the general election.
NHS England has promised to clampdown on practices that close during core hours but it collects no data on availability of appointments during these hours, the MPs found.
The report said: "Without this information, it cannot know whether practices are offering appointments during core hours to suit working people, such as between 8 and 9am and between 5.30 and 6.30pm. Yet it is pressing ahead with plans to extend access in the evenings and at weekends to meet the needs of this working population."
What patients can expect during core hours, such as being able to book an appointment or collect a prescription, has also not been set down, MPs added.
They said: "There is a risk that new extended hours arrangements could prove expensive and duplicate existing out-of-hours services. The cost of providing these new arrangements would be 50% higher than core hours if clinical commissioning groups were to simply provide the minimum requirements set out by NHS England."
The report said that many GP services were closed to patients at times during supposedly core hours of 8am to 6.30pm on weekdays.
It was found that 46% of practices closed at some point during these core hours, including 18% that closed by 3pm on at least one afternoon a week.
In some areas, more than two in five of practices closed by 3pm. This forced more patients to turn to A&E, the report said.
The report also said there had been 'no progress' in the last year on increasing the number of GPs, despite a government target to recruit 5,000 more by 2020.
The number had actually fallen in the last year, from 34,592 full-time equivalent doctors in September 2015 to 34,495 in September 2016.
The report said more trainees needed to be recruited, while existing GPs should be encouraged to stay on.