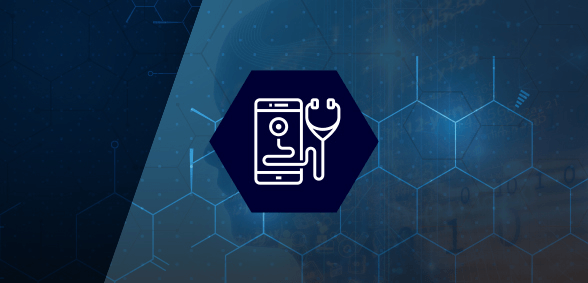 It's no secret…not all GP premises were created equal. Some are simply not fit for purpose, others are dilapidated and more are just not ready for the future of healthcare. MARIE CAHALANE explores the routes you can take when investing in your practice – whether that be a premises upgrade or new premises altogether
This article was featured in the March/April issue of Practice Business. Click here to read the article in full.
For more information about subscribing to the magazine, please click here.