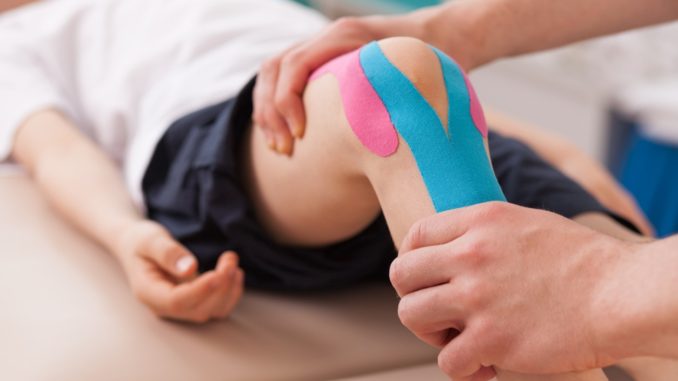 We know that physiotherapists can help to reduce GP workloads and save general practices money but what other advantages can be gained from employing them? Chartered Society of Physiotherapy (CSP) chief executive, Professor Karen Middleton, explains the various benefits and looks at new guidance developed by the CSP, RCGP and BMA to support the implementation of physiotherapy services in primary care
GP practices have always been built on teamwork but, with the pressures on primary care now so acute, there is a growing consensus that the team should be expanded to include other professionals such as physiotherapists.
Indeed, four in 10 CCGs told us last year that they now have at least a pilot scheme running in their area where physiotherapists are seeing patients as the first point of contact in surgeries. This is bringing significant benefits for patients, GPs and the NHS as a whole.
Improving patient care
For patients, this approach removes the need for repeat visits in order to get a referral, speeds up access to specialist care and empowers them to self-manage their condition. For these reasons alone, it's a popular model with patients – 99% rated a service in West Cheshire, where physios are in all 36 GP surgeries, as good or excellent.
Removing the need for a referral is also good for GPs – our modelling shows that bringing in a physiotherapist to see musculoskeletal disorders (MSK) frees GPs up to spend an extra five minutes with their patients. The benefits extend beyond the practice walls too, with services shown to deliver lower levels of testing and prescribing, fewer secondary care referrals and shorter waiting times for those who are sent on.
Guidance to success
Recognising that the case had been made on the 'why', we worked with the Royal College of General Practitioners and British Medical Association to answer 'how'. The result of this work was new guidance that sets out the practicalities of implementing this model.
It covers the benefits, how to fund the roles and how to evaluate their effectiveness. Also included are the considerations to look at when designing the role, such as population needs, governance, indemnity and patient access.
The guidance, which is a live document that will be updated to keep track with new developments, also offers a range of ways physiotherapists can deliver this service for commissioners and GPs to consider when making their plans. It truly is a 'how-to' guide for a model of care that is working well where it is already established but which needs to be replicated at scale for its potential to be fully realised. This is why the GP Forward View recommended it, as has the Health Select Committee and numerous patient bodies.
This is not about role substitution; this is about patients being able to see the right professional at the right time, to improve care and tackling the ever-growing pressures that GPs and the NHS as a whole face today. By expanding the team, we strengthen it and position it as a driving force for positive change in the NHS.