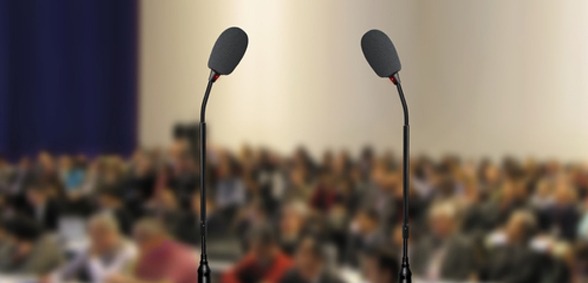 Credit: This story was first seen on The Telegraph
Thousands of GP practices are under threat of closure, with 7500 surgeries to become 1500 'superhubs' under government plans to expand opening times, The Telegraph reports.
Patients groups last night expressed alarm after a junior health minister revealed moves to turn small practices into giant clinics.
David Mowat told MPs: "We are finding that things are working better with GP practices being put into hubs of 35,000 to 40,000 people. They are able to employ pharmacists and physios and do more things at scale than they could as a single GP practice or as a practice of two or three GPs, which has historically been the norm."
"We are migrating over time from a position where we have 7,500 GP practices to one with something more like 1,500 super-hubs," the minister said.
The drive is part of efforts to improve access to GPs at evenings and weekends, under a manifesto pledge to offer all patients appointments between 8am and 8pm seven days a week.
But last night patients' groups said the plans were "alarming" and would force too many vulnerable patients to travel further.
More than 550 GP surgeries have closed in England since 2012, with remaining surgeries expanding to take thousands more patients. The average list size has risen by 18% in a decade, official statistics show.
Health officials last night insisted the plans would not necessarily mean closures, and said some 'superhubs' would simply mean groups of GPs working together.
But several areas have already drawn up plans to close practices. In Dorset, officials recently drew up proposals to reduce the number of GP locations from 131 to as few as 36.
Following a public outcry and warnings from local councillors that the measures were 'devastating,'  the clinical commissioning group denied it plans to close practices.
Officials said local GPs would be free to take their own decisions though it would be difficult for practices to survive if they did not evolve.