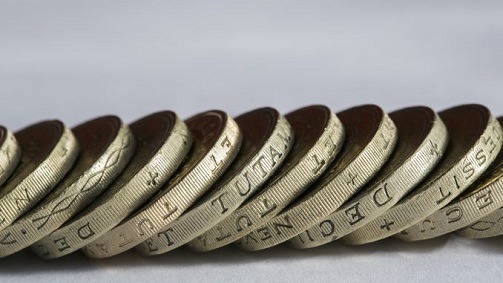 Scottish doctors earning less than £80,000 are set to receive a backdated pay rise, but the BMA says it's not enough
The British Medical Association (BMA) has stated that the recently-announced pay boost for doctors in Scotland won't be enough to tackle the issue of recruitment and retention.
The Scottish government has promised that salaried doctors and dentists earning under £80,000 will receive a three per cent pay rise, backdated to April this year. Doctors earning more than £80,000 will have their pay rises capped at £1,600.
The amount differs from that offered to doctors in England in July. Scottish consultants will earn up to £1,175 more than their counterparts in England, with up to £1,105 more for specialty doctors and £534 more for junior doctors.
Nevertheless, Dr Peter Bennie, the BMA's Scotland council chair called the offer "extremely disappointing", and that more should be done to make doctors feel valued.
However, health secretary, Jeane Freeman, claimed the agreement recognised the role played by doctors and dentists.
"By offering fair pay increases we can help to support recruitment and retention of staff, encouraging health professionals to build their careers in Scotland's NHS."
Bennie said the increase is unlikely to make much of an impact on the long-term trend of real-terms reductions, which has seen pay rates drop around 20% over the last decade.
"We recognise the Scottish government has not mirrored the completely unacceptable decisions made by the Westminster government on doctors' pay in England, particularly by rightly applying the award across the whole financial year," he said.
"However, it is extremely disappointing and a cause of serious concern that consultants, who lead the frontline delivery of medical care in hospitals, have been singled out for a significantly lower pay award. Indeed, apart from junior doctors, all sections of the profession have effectively received an award below the independent recommendations of the pay review body, which is simply not good enough.
"Everything possible should be being done to make doctors feel valued and ensure that working in Scotland is as attractive as possible across all stages of a doctor's career."
He added: "The Scottish government needs to urgently match the BMA's commitment to making working as a doctor in Scotland the really attractive career choice we all want it to be."
Don't forget to follow us on Twitter, or connect with us on LinkedIn!