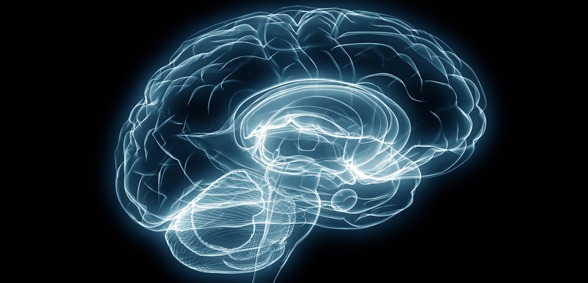 Caroline Peters-O'Dwyer, practice manager at Oak Lodge Medical Centre in Edgware, discusses the current state of practice management and identifies how her pursuit of an MSc in Healthcare Leadership has unlocked a number of key solutions to support better patient care and the future development of her practice team
I'm a practice manager working in a large North West London practice and, like most, facing the same daily challenges and increasing uncertainty regarding the future of general practice. With my supportive partners we can identify innovative changes to the way we work to try and meet the patient's needs and expectations but, with depleting resources and staff morale low, we are challenged to implement these much needed changes.
The longevity of enhanced services is uncertain and, along with the financial insecurities of existing income streams and lack of new ones emerging, long term planning and sustainability is a concern to even the largest of practices.
Opportunity knocks
These problems are not peculiar to general practice; CCGs, trusts and the social care sector are all facing the same challenges, all trying to deliver on the Five Year Forward View and make essential financial savings. Sustainable Transformation Plans promoting new models of delivering care, such as care closer to home, are heavily focused on multi-agency collaborative working.
There is logic in pooling resources, sharing staff and delivering services collaboratively and this could provide essential sustainability to many practices. It also brings great opportunities to co-design and evaluate local delivery of patient-centred services. This, in return, could impact on and improve patient care and experience.
Enhancing CPD
I have had some experience of working at network and federation level providing borough-wide services, non-clinical training and some multi-agency working. From this work I identified the need for some personal development to furnish me with the skills and tools needed to embrace this new and exciting way of working.
I turned to the NHS Leadership Academy and am one year into completing an award in Senior Healthcare Leadership and an MSc in Healthcare Leadership. The Elizabeth Garret Anderson programme contents provide theory, tools and frameworks which you can use to help develop both you and your team. It provides practical opportunities to put theory into practice. Assignments include both critical, evidence-based and reflective work-based assessments. I have found the study around working with other organisations and the wider community, whilst remaining patient-centric, most inspiring, albeit challenging.
Golden threads of leadership
The golden threads of the programme are simple and relevant to the NHS as a whole and remind me of the NHS aims and objectives and what a great organisation I am part of.
Demonstrate how I and my team remain constantly in tune with how the quality of care provided to patients matches what we would want for the people we love most.
Demonstrate the way in which I and my team understand equality and diversity and implement this proactively in our leadership of healthcare.
My fellow students are a mix of clinical and non-clinical staff working at varying levels and specialties. This mix has enriched my experience immensely, providing me with opportunities to listen and learn together, gaining a greater understanding of the challenges facing primary and secondary care and real collaboration.
Leading and shaping the future for practice teams and patients
I am the only practice manager within this cohort and this, apparently, is reflective of previous recruitments. I understand the challenges of our busy lives but I feel it is so important that I am responsible for my own development and to be in a position to help lead and shape the future for my practice and patients. General practices and their managers have a wealth of knowledge and experience to offer to these new integrated care models and developing strong leadership is essential.
I have just under a year to continue my personal journey. When it feels all-consuming and overwhelming I focus on why I want to do this – to provide strong leadership to my practice into a new way of working and to embrace the opportunities this brings.
"The task of the leader is to get his people from where they are to where they have not been." Henry A. Kissinger