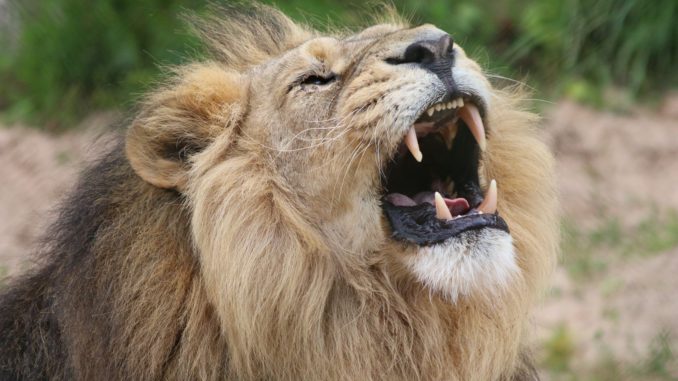 They say the month of March comes in like a lion. Well, forgive the pun, but on the subject of 'roaring' success we are excited to announce the launch of the new Practice Business website!
Over the past few months we've been working behind the scenes to develop this new site to meet the needs of you, our valued readers and so we are delighted to unveil our new look!
Leading on from the rich volume of sector-specific articles and case-studies on our existing website, we will be continuing this work with a wider variety of bespoke features from renowned healthcare sources and authors in the field of primary care.
We'll still keep you up-to-date with the latest news but you'll also find even greater resources, features and articles for your perusal! It's all about creating a hub where you can find the information you need on a day-to-day basis.
We will be adding new content on a daily basis so don't forget to drop-in and read up on the latest.
Also, if you haven't already done so, you can follow us on Twitter, or link in with us on LinkedIn! And if you have any feedback, or anything that you would like to share with us, please get in contact!