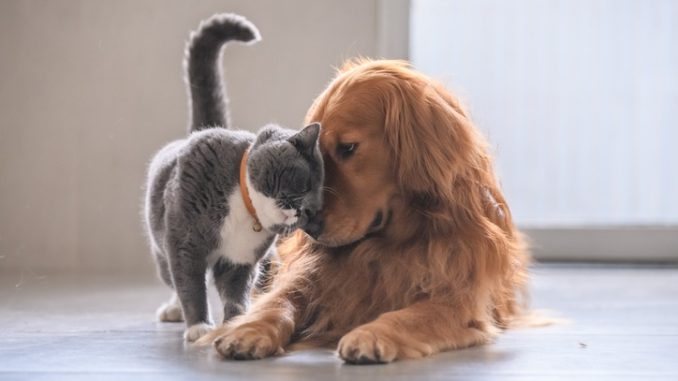 Dog owners are twice as likely to be happy as cat owners, a new survey has revealed
This is an edited version of an article which originally appeared in the Evening Standard 
The General Social Survey (GSS), carried out by a team at the University of Chicago, found that 36% of dog owners report being 'very happy' compared to just 18% of cat owners. Dog owners are also more likely to be married and own homes than cat owners, the study's findings show.
This isn't the first time man's best friend has triumphed in  the  stakes. In January 2019 an online poll of 2,000 people found that dog owners tend to enjoy improved levels of  and , along with reduced stress levels.
Also in 2016, a separate study found that dog owners scored higher on all aspects of wellbeing than people with . But feline lovers shouldn't despair just yet; owning a pet of any description offers wide-ranging benefits, according to previous research.
Simply bonding with a pet has been found to reduce symptoms of depression and lower blood pressure and, in a survey conducted last year of 1,000 dog and cat owners over the age of 55, almost half of respondents said having a pet meant they never felt lonely.
Don't forget to follow us on Twitter, or connect with us on LinkedIn!