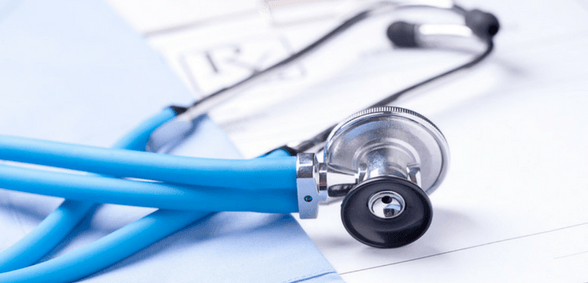 Wales will soon be the first UK country to introduce a GP locum register
Earlier this week, it was announced that Wales would be the first country in the UK to introduce a GP locum register as of next month.
The Welsh health minister, Vaughan Gething AM, made the announcement.
In response, Dr Mair Hopkin, joint chair of RCGP Wales, said: "We welcome today's announcement by the minister as a positive step forwards in terms of helping to ease the strain on the GP workforce across Wales.
"All too often GP practices struggle to recruit locum GPs when they need them most. Not only does this mean that workload for other GPs in the practice increases, leading to high levels of stress and professional burnout, but unavoidably this also has a knock-on impact for patients who struggle to get timely appointments with their local practice.
"We hope that the creation of a locum register will help to provide a practical solution to these challenges, making it easier for GP practices to find available locums in their local area.
"We also hope that the creation of the register will provide support to locum GPs working across Wales, who we know all too often can feel professionally isolated.
"In order to achieve its full potential, those designing this new system need to ensure that the process of signing up to the register is as straightforward as possible for locum GPs.
"Consideration must also be given to the impact that the creation of this register may have on those GPs who work across the Welsh and English border on a daily basis, and all steps must be taken to ensure that these doctors are not negatively affected. We look forward to seeing further details the scheme as it develops and is evaluated."
Don't forget to follow us on Twitter, or connect with us on LinkedIn!