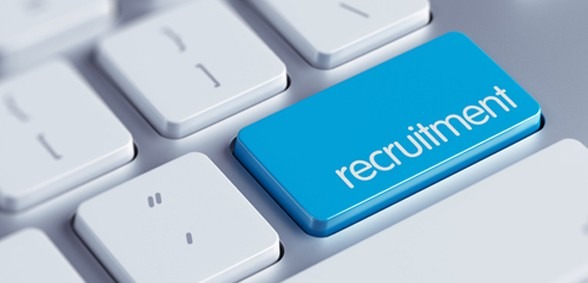 Credit: This story was first seen on the Northern Echo
Universities urgently need to address the current GP recruitment crisis by giving students more exposure to primary care, new research has revealed.
For the first time, Newcastle University researchers found a link between the amount of GP teaching a medical school offers and the number of students who ultimately go into GP training, the Northern Echo reports.
The study, published in the British Journal of General Practice, collected data from every UK medical school and found the need for students to be taught in GP surgeries.
It is suggested that more time should be spent teaching students in a GP practice with patient contact, rather than non-clinical sessions such as group tutorials at a medical school.
The UK is currently experiencing a GP recruitment crisis, but the proportion of medical graduates who intend to become a family doctor is decreasing year on year.
Dr Hugh Alberti, from Newcastle University who led the study said: "Our research found that medical schools that offer high amounts of teaching in general practice produce higher proportions of students who go straight into GP training. There is a current GP recruitment crisis with many GP training places going unfilled.
"In order to reflect the changing landscape, universities need to adapt their courses to include more general practice".