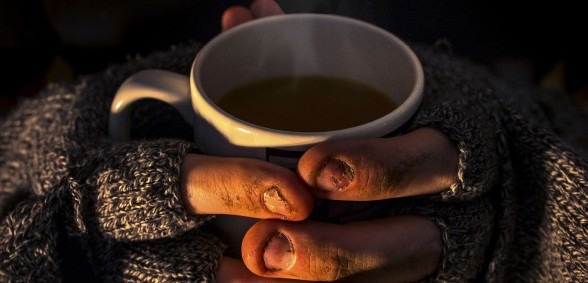 Homelessness in the UK is on the rise. Austin Clark takes a look at how GP practices can serve the needs of homeless people, one of the most vulnerable and hard-to-reach population groups
This article was featured in the March/April issue of Practice Business. Click here to read the full article.
For more information about subscribing to the magazine, please click here.