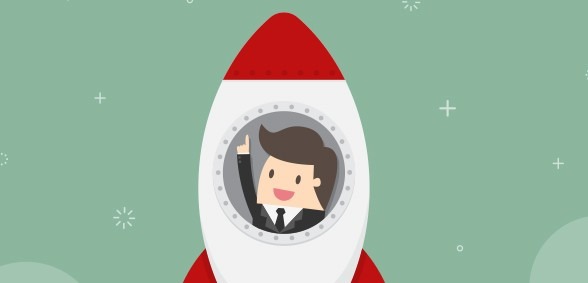 Warwick Road Practice in Carlisle was recently awarded 'good' status by the CQC, having previously been branded 'inadequate' 12 months ago. Praised for involving its patients in shaping its services, practice manager Claire Carswell shares the story of Warwick's astonishing turnaround
This article was featured in the March/April issue of Practice Business. Click here to read the full article.
For more information about subscribing to the magazine, please click here.