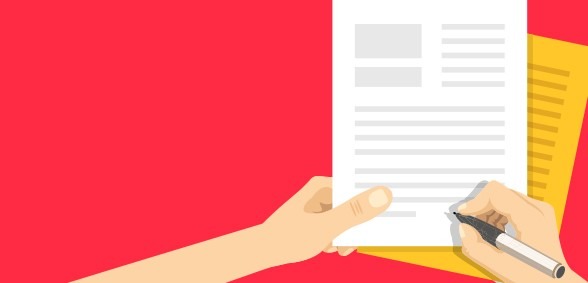 When it comes to a premises lease, what should the prudent GP partner and practice manager be looking for? Hempsons' Paul Hardy leads the way by helpfully pointing out the pitfalls to avoid.
This article was featured in the March/April issue of Practice Business. Click here to read the full article.
For more information about subscribing to the magazine, please click here.