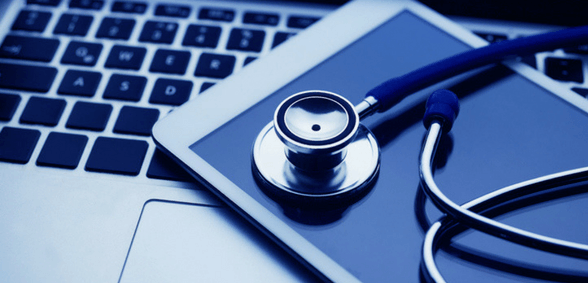 Sarah Wilkinson has described the near future of the NHS as "the era of self-service" at a conference this week
According to Digital Health, the CEO of NHS Digital has stated that "we are entering the era of self-service and mobility of data."
Speaking at the UK Health Show earlier this week, Sarah Wilkinson explained that a major focus for her organisation right now is the NHS app. The app is set to be launched in December.
She said that it will help to support the shift into self-service.
The NHS Digital-developed app will allow patients to "view aspects of their GP records", though practitioners will have some control over what they see, Wilkinson explained.
She added: "The NHS App is about putting the patient in control of their data, their condition and their care."
Wilkinson discussed the NHS App Library and the accreditation process. The library is currently in beta phase and has been designed to bring certain digital tools together in one place.
Wilkinson said NHS Digital is "working to identify the best apps in the market."
She highlighted the challenges inherent in developing these applications; she explained that technology is not the problem, but "the quality of data itself."
Addressing the issues facing NHS Digital, Wilkinson said:
"One area where we must make progress in the next few years is data standards," Wilkinson said.
She added that secretary of health, Matt Hancock, is someone who understands this fully.
"Matt actually gets standards and interoperability," she said.
Wilkinson concluded her speech by telling the audience to "hold tight."
"This is an incredible time to be working in this field," she concluded.
Don't forget to follow us on Twitter, or connect with us on LinkedIn!