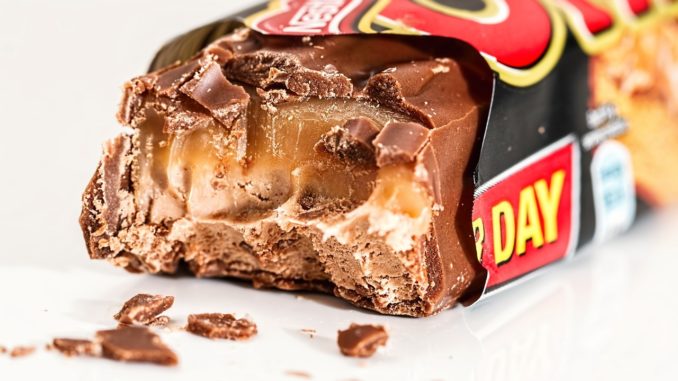 The BMA has welcomed the proposed public consultation on junk food adverts only being shown post-9pm
The government has launched a proposal for junk food adverts to only be shown on television screens after 9pm.
This is part of the broader war against childhood obesity.
Responding to the news, Professor Dame Parveen Kumar, BMA board of science chair, said:
"With the UK having amongst the highest levels of obesity in western Europe and one in three children overweight or obese by the time they leave primary school, far from being too interventionist, restriction of junk food marketing for children is absolutely imperative.
"Given the serious health risks associated with obesity including type II diabetes, heart disease and poor dental health, the launch of a government consultation on a 9pm watershed for TV junk food advertising, and equivalent measures online, is a welcome step in protecting children and young people's health and wellbeing.
"The current restrictions on advertising of unhealthy foods during children's daytime TV programmes are no longer fit for purpose.
"Young people's viewing extends well beyond these parameters, including family-oriented programmes and viewing content online .
"A 9pm watershed on TV, and equivalent protection online, is crucial to really limit the amount of marketing children and young people are exposed to and influenced by.
"The government and regulatory bodies have a duty to protect children's health and part of this means preventing them from being prime targets for junk food advertising.
"This consultation is a welcome step and should inform part of a population-wide approach so we can give children the healthy start in life they deserve."
Don't forget to follow us on Twitter, or connect with us on LinkedIn!