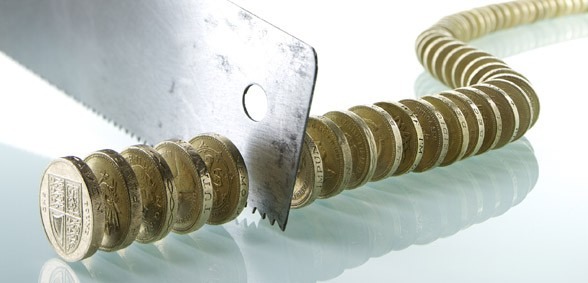 The BMA has responded to a new report detailing cuts to smoking cessation service budgets
The British Medical Association (BMA) has stated that recently-announced government cuts to smoking cessation services are bad for public health and not cost-effective.
A new report from Action on Smoking and Health (ASH) and Cancer Research UK found that cuts to public health budgets mean that only half of local authorities offer all smokers the support they need to quit.
In response, BMA public health medicine committee chair, Dr Peter English, said:
"With smoking remaining one of the leading causes of preventable ill health, it is concerning that we are seeing such a significant reduction in funding for stop smoking services.
"These services remain one of the most effective ways of quitting and are a vital source of support for those who have taken the difficult step to seek help.
"Budget reductions have unfortunately led to unacceptable variations in the quality and quantity of services available. This is particularly apparent in more deprived areas where demand is higher, and resources more thinly spread.
"Government reductions in the public health grant has meant many local authorities are under a lot of pressure to make savings and are very often in the position of having to rob Peter to pay Paul with prevention services often at risk.
"Cuts to smoking and other healthcare prevention services are not cost-effective in the long run. They have a detrimental impact on population health which risks widening health inequalities and increases future NHS demand requiring further spending."
Don't forget to follow us on Twitter, or connect with us on LinkedIn!