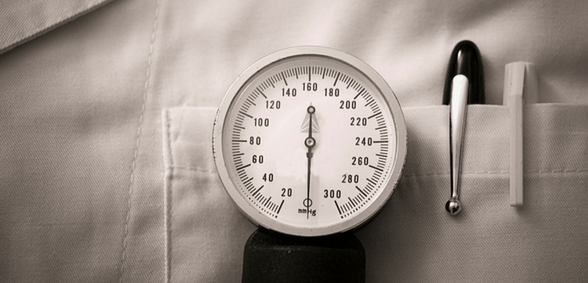 CREDIT: This story was first seen in The Daily Mail
Time-wasting patients are placing even more strain on NHS by not turning up to their GP appointments, angry doctors warn.
The Daily Mail reports that time-wasting patients are placing more strain on the NHS by not turning up to their GP appointments, damning research suggests.
Frustrated doctors have revealed that around one in 20 of their consultations are 'wasted' by patients who fail to attend.
Around 17 million appointments, which each last for around 10 minutes, are lost on a yearly basis because patients don't turn up, a survey suggests.
Leading medics have branded the figures as 'disappointing', as general practice is already considered to be 'at breaking point'.
Desperate patients now routinely have to wait three weeks to see their doctor, while surgeries are struggling to recruit as GPs leave in droves.
The new poll, undertaken by GPonline – a website aimed at doctors, was based on answers from 217 GP partners.
It calculated that the average practice loses 5.1 per cent of appointments each year to patients who don't turn up.
However, it believes the figure could be much higher as one in seven GP partners said they lose significantly more than that.
Figures estimate that 340 million appointments are conducted each year.
Don't forget to follow us on Twitter, or connect with us on LinkedIn!