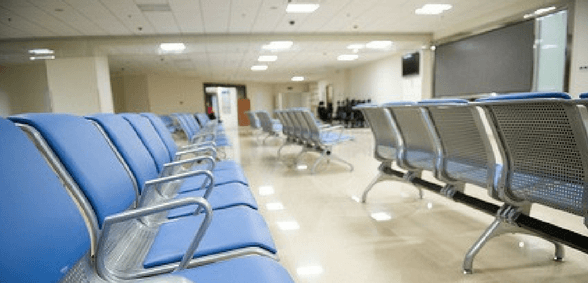 CREDIT: This story was first seen in the Yorkshire Evening Post
Thousands of 'ghost' patients could be wrongly registered with GP surgeries around Leeds, the Yorkshire Evening Post reports.
Almost 100,000 people are still registered with doctors in Leeds after they have died or moved house, it is estimated.
It means millions of pounds in funding could be wrongly allocated because GPs are being paid for patients that should be removed from their lists.
A comparison between the population and the numbers of people registered at GP practices, using data from the Office for National Statistics (ONS), shows that around 97,000 people could be ghost patients, up to 14% of all those registered in some parts of the city.
Based on the amount of NHS funding given to the city's three Clinical Commissioning Groups (CCGs) per patient, the amount allocated to ghost patients could be as high as £15.2m.
Research by the House of Commons Library shows that there are more wrongly-registered patients in places with large populations of students and short-term migrants.
A spokesperson for the NHS Leeds CCG Partnership, said: "Leeds attracts a large and diverse population, including around 76,000 students and young people who settle in the city for a short period of time.
"In most cases these patients will register with a GP but will not recognise Leeds as their home city, as reported through the Office of National Statistics."
The CCGs said GP practices were required to keep their patient lists up to date.
The spokesperson added: "It is important to add that patients should keep their registration details up to date so that they do not miss out on important checks or screening invites." In 2012 the Audit Commission looked at GPs' record keeping and removed 95,000 patients from lists at surgeries around the country. In 2016, the health service hired private company Capita to clear nonexistent patients from GPs' registers.
Don't forget to follow us on Twitter, or connect with us on LinkedIn!