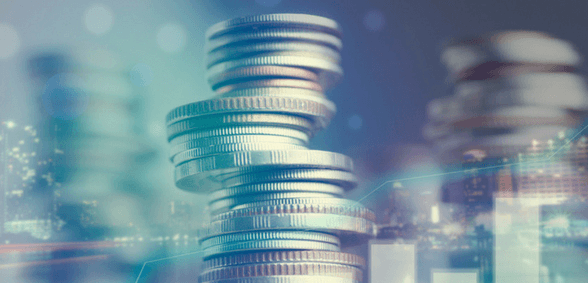 BMA council chair Chaand Nagpaul has told the Parliamentary health select committee that to realise transformation of NHS services will rewuire proper funding
Health service transformation requires proper funding, engagement with frontline staff and legislative change, BMA council chair Chaand Nagpaul told the Parliamentary health select committee on Tuesday.
Called to give evidence to the committee's inquiry into accountable care Dr Nagpaul said doctors were trying to provide care in an 'unworkable' NHS stretched by lack of resource – and that efforts to transform were being undermined by the need to make more savings.
'We have a system now where we don't have the resources for transformation or redesign,' Dr Nagpaul said.
'The reality at the moment is that we are seeing huge pressures on the NHS which I don't believe any of us would call workable in a … civilised nation. To cancel 55,000 operations does not suggest an NHS working in a planned manner. To see thousands of patients queuing up outside casualty in January because there wasn't space is not and NHS which is working.
'We do need a settlement which allows us to provide the sort of care that patients deserve. It is about money and infrastructure and capacity. The only way you correct the problems is by putting that money in. Every policy expert has recognised we need a proper funding settlement.'
Conservative MP for Totnes and committee chair Sarah Wollaston called the inquiry to assess whether moves toward accountable care and integration of services were the right direction of travel for the NHS.
Speaking to BMA News a few days prior to the hearing Dr Wollaston said she wanted the views of campaigners, patients and doctors to be heard – and to question whether primary legislation would be needed to make genuine change.
Dr Nagpaul said legislative change should be on the agenda. 'There are very significant issues around the legislation that does thwart the ability to create the sort of collaborative arrangements meant to occur through STPs (sustainability and transformation partnerships).
'What we find is that each contract provided is subject to a procurement which is laid down by law. As a result, contracts are being awarded and outsourced.
'In these footprints the commissioners are acutely aware of the fact that when they are looking at provision of care they have a legal system which tells them there has to be procurement. That gets in the way because there is huge discussion around how to get a workaround – that is thwarting the approach in STPs.'
Last month BMA News looked at the trend for accountable care, what the future NHS might look like and the concerns, including the potential for privatisation, which might be raised along the way.
And last week the BMA published guidance for doctors specifically looking at accountable care organisations.
The hearing also featured patient representatives and senior leaders from unions all giving their views on integration and accountable care.
Don't forget to follow us on Twitter, or connect with us on LinkedIn!