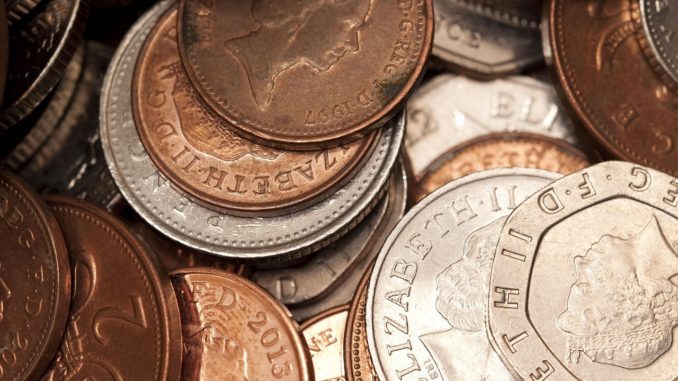 The BMA has expressed its support for a new call to ensure cut funding is restored for various medical services
Two think tanks, King's Fund and The Health Foundation, are calling on the government to restore £1bn in cuts to the public health grant.
The £1bn of real-terms per-head cuts should go towards protecting spending on services such as drug and alcohol programmes, schemes to help people stop smoking and sexual health.
The BMA has expressed support for this call.
Responding to calls from the Health Foundation and King's Fund for the government to deliver £1bn a year to reverse cuts to public health funding, BMA public health medicine committee chair, Dr Peter English, said:
"The BMA supports calls for investment in public health funding as we have previously warned of the need for an urgent reversal of cuts to public health budgets to address the health needs of the local population.
"The negative impact of cuts to public health funding in many cases across the country has led to a reduction in services with limited access or worsening quality of care.
"The Government have said that prevention is a key priority in the coming years and as such, we need to see them follow through with the delivery of this much-needed funding to alleviate the current pressure on services.
"Action must not be delayed on this vital matter because of circumstantial delays to the forthcoming Spending Review."
Don't forget to follow us on Twitter, or connect with us on LinkedIn!