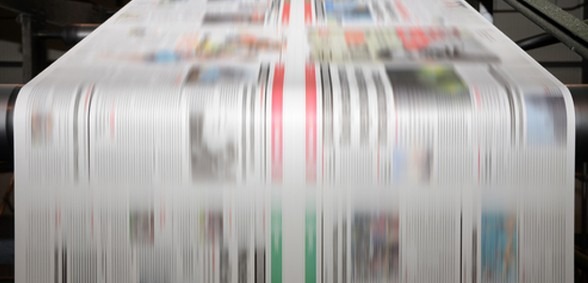 Credit: This story was first seen on The Independent
Theresa May has been accused of failing to tackle the growing crisis in the NHS and social care, with a 'smoke and mirrors' manifesto that has left future funding in doubt, The Independent reports.
Experts and campaign groups turned their fire on the prime minister as her promise to "get to grips with the great challenges of our time" if she returns to Downing Street drew scorn.
A flagship pledge to confront the social-care time bomb was attacked by the author of a previous review of policy for the Conservatives, who said older people would be "helpless" to plan their futures.
The Tories had also failed to offer hope to the 1.2 million people not receiving the care they need, with no commitment to bail out cash-starved local councils, the King's Fund and Age UK warned.
And the British Medical Association (BMA) attacked a pledge to put an extra £8bn into the NHS, because it included money already promised. The Independent has learned this could be as much as £3bn.
"The extra £8bn touted in this manifesto for the NHS is smoke and mirrors," said Dr Mark Porter, the chairman of the BMA council. "Rather than extra money, this essentially extends the funding already promised in the 2015 spending review for another two years and falls far short of what is needed. The NHS is already at breaking point."
The criticism came after Ms May – in Labour-held Halifax – published an 84-page manifesto that marked a stark attempt to put clear water between her and past Conservative leaders.
"We do not believe in untrammelled free markets. We reject the cult of selfish individualism," it stated, reflecting the prime minister's belief that government should intervene to improve people's lives.
Rejecting laissez-faire conservatism, Ms May said: "While it is never true that government has all the answers, government – put squarely at the service of ordinary working people – can and should be a force for good."
But she denied a new philosophy, declaring: "There is no Mayism. There is good, solid conservatism that puts the interests of the country and the interests of ordinary working people at the heart of everything we do in government."
The manifesto was also criticised by the Confederation of British Industry after including another crackdown on immigration, which remained the Conservatives' "Achilles heel", the business group said.
"In a global race for talent and innovation, UK firms risk being left in the starting blocks because of a blunt approach to immigration," said Carolyn Fairbairn, the CBI's director general.