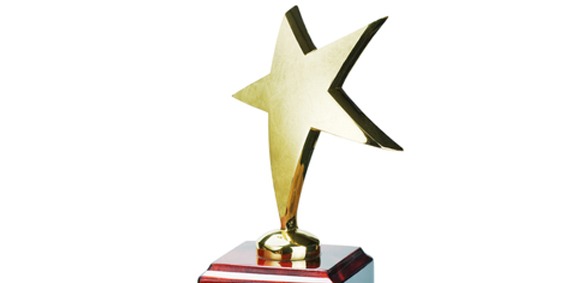 Sohail Munshi, GP and chair of the Manchester Primary Care Partnership (MPCP) discusses the organisations approach to seven-day services and how it's tri-federation model, backed by 91 independent GPs in the city, has received national praise for delivering care to over 600,000 patients
Q. What were the initial challenges you had in introducing GP federations/seven-day services across Manchester?
A. Predating seven-day service we had to consider the context of overstretched, under-resourced general practice in a climate of uncertainty relating to unprecedented workforce and recruitment challenges. We felt that effective change had to focus on delivering care at scale with better collaboration between practices, not only to meet the demands of service provision but also to build resilience and safeguard general practice in the wider environment.
From this approach we developed three GP federations in Manchester- one in each CCG area. We realised that to be credible and effective we needed to speak for the majority if not all of the practices. This was a huge leadership ask and I'm proud of the achievements of the three federations in getting 100% sign up of the 91 practices that make up the city of Manchester. Change at scale requires leaders with passion, drive and endurance to engage with such a large GP community.
The 100% sign up meant we could then come together as three federations to represent the whole city as one tri-federation (MPCP), whilst allowing each federation the freedom to achieve a high level of practice engagement. This also enabled us to win the citywide seven-day service PMCF wave two bid. We have used this to improve patient access and improve GP capacity, but also to demonstrate to commissioners and other providers how at scale services can work effectively.
Q. Has there been a been a better integration between primary and secondary care providers since seven-day services have become more common?
A. Yes. There are obvious advantages to CCGs in dealing with one body and holding them to account. By aligning strategies and vision wherever possible, we have demonstrated how partnership working has benefitted both sides and as result improved patient care as well as consistency of care across the city. We see seven-day service as essential to new delivery models and have based the GP hubs on a 30,000 – 50,000 population limit across the city – in anticipation of future integration with them. Other providers in the city have been very supportive. We have ministerial visits and have received positive national feedback also as a result of our success in implementing such a large scheme covering 600,000 plus patients.
Q. How has the service helped safe patient care?
A. By using data sharing across the practices it means patients cared for during evenings and weekends see a GP in a local hub who has full read/write access to the patients GP record. This has benefits in terms of patient safety, prescribing, governance and of course quality of patient care and experience.
Q. What have practice managers and GP partners generally made of the change to seven-day services?
A. It's fair to say there are challenges in educating practices and staff in using the new access models initially and communicating with front line receptionists, not just GPs/PMs. The process has required considerable time and effort, but as the service has now become more established it's generally very popular with practices now.
Q. Is the Manchester model of all GP practices uniting under a single body (MPCP), one that can be replicated elsewhere in England/UK?
A. Yes – with the proviso of a need for clear leadership/vision/engagement. LMC support has been also been integral to producing a cohesive and united front in my opinion.