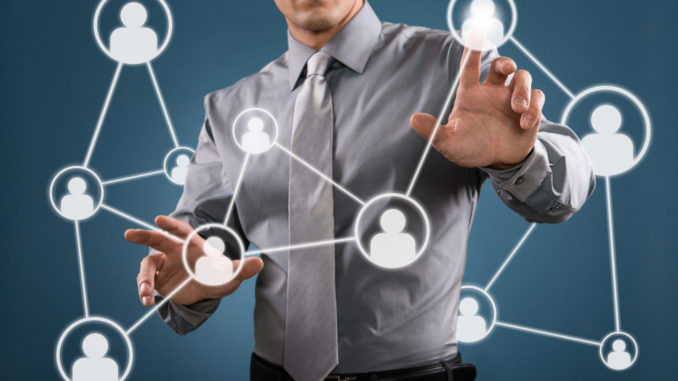 Brian Kessie, head of technology development at Skills for Health looks at the dilemmas associated with general practice rostering and the advantages of e-rostering
In a complex network of practices, managing staff rotas efficiently and to budget, can prove to be a gruelling task. With the healthcare industry facing legislation and contract changes, it's more important than ever that practices feel confident in their staff rotas as we head into the high pressure of winter months.
In a bid to understand industry concerns and meet the needs of the sector with our latest rostering offering, we consulted with our service users to find out the common dilemmas practices face when it comes to rostering manually.
Getting the right skills mix
Ensuring the correct skills mix is imperative. It's key to ensuring the full practice team are running efficiently to meet the local needs of patients. In speaking with our service users, one general practice identified that a common issue they find is knowing the skills obtained by newer members of staff and understanding their full capabilities.  The skill mix in general practice now often includes health care assistants, as well as advanced nurse practitioners, who may have moved from a large trust with an advanced skill set.
Human errors
Everyone is human and we all make mistakes. Slight errors can occur when staff are tired or have been working on something so frequently that they don't see inaccuracies within the rotas. These oversights can prove costly at a later date when finer details are missed, that a key member of staff is on leave or isn't available on a specific day, and temporary cover is needed. Automated e-roster systems help to minimise this and provide assurance that everyone is following the correct cover patterns.
Risk of breaching working regulations
We've seen a shift in recent years in the way GP practices operate, with a growth in GP collaborative working as they become more responsive to meet the demand of their respective communities. In order to manage these more complex operating models, GP practices need an efficient system to monitor the hours worked by staff across practices, so they can provide the appropriate services required. E-rostering enables GP practices to manage all staff availability and working hours in one place to ensure practices are properly staffed, and doctors and other staff aren't in breach of working regulations.
Realtime rostering provides a sophisticated e-rostering solution that provides accurate and up to date information that be accessed at any time. The system's main functionality allows for accurate workforce management to ensure the right staff are working the right shifts at the right time with a robust auditing and reporting functionality.