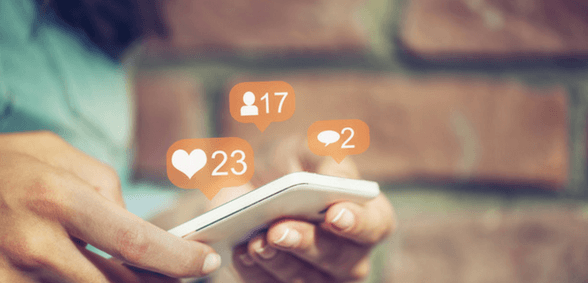 Representations of general practice in the media can be damaging to the morale of GPs and other practice staff, according to the RCGP
The Royal College of General Practitioners (RCGP) has spoken out about the media's view of GPs – and how hard it is for hard-working practice staff when negative stories hit the headlines.
Professor Helen Stokes-Lampard, chair of the RCGP, said: "The media has a vital role to play in getting messages out to the public, as well as politicians and decision-makers – but there is certainly a balance to be had in terms of raising the profile of the intense resource and workforce pressures currently facing general practice, and pushing for solutions to it, and making sure the image portrayed doesn't deter potential GPs from entering the profession.
"We also know how soul-destroying it can be for hard-working GPs and our teams – across the country making more than a million patients a day – to see newspaper headlines unfairly admonishing their clinical skill and expertise and undermining their remarkable dedication to patient care.
"This can definitely have a negative impact on morale in general practice, and poses a real challenge to efforts to recruit more GPs and retain our existing workforce.
"It's frustrating because being a GP can be the best job in the world; it is intellectually stimulating, full of variety and allows doctors to build relationships with patients that simply aren't possible in other medical specialities – we just need the time and resources to do it properly.
"Without GPs and their teams, millions of patients wouldn't be able to get the care they need, close to home where they want it, and hospitals and other secondary care services would simply implode under the pressure.
"That's why we need to continue to do everything we can to make general practice an attractive career path and boost recruitment, including calling on the government to make sure it is properly resourced and funded for the future.
"This means seeing NHS England's GP Forward View, which promises an extra £2.5bn a year for general practice, delivered, in full, as soon as possible, along with guarantees that general practice will receive a significant share of the funding for primary and community care outlined in the NHS Long-Term Plan."
Don't forget to follow us on Twitter, or connect with us on LinkedIn!