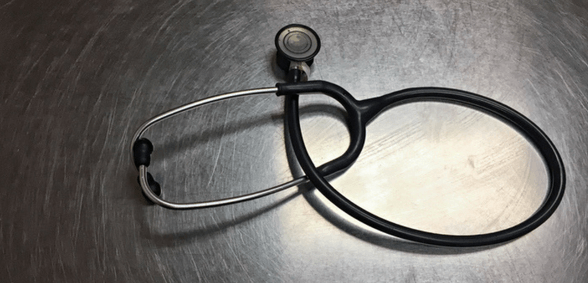 GPs are leaving the sector – for a multitude of reasons – at a time where there are more GPs needed. The NHS England has decided to take action by launching a GP Retention Scheme; essentially, it is a financial and educational package intended to support doctors – who might otherwise leave the profession – remain in clinical general practice
The GP Retention Scheme replaces the Retained Doctors Scheme 2016. The scheme continues to be managed jointly by the local offices of Health Education England (HEE) (through the designated HEE RGP Scheme Lead) and NHS England.
About the scheme
The scheme is aimed at doctors who are seriously considering leaving or have left general practice due to personal reasons – caring responsibilities or personal illness – approaching retirement or requiring greater flexibility. The scheme supports both the retained GP and the practice employing them by offering financial support in recognition of the fact that this role is different to a 'regular' part-time, salaried GP post, offering greater flexibility and educational support.
Retained GPs may be on the scheme for a maximum of five years with an annual review each year to ensure that the doctor remains in need of the scheme and that the practice is meeting its obligations.
This scheme enables a doctor to remain in clinical practice for a maximum of four clinical sessions (16 hours 40 minutes) per week – 208 sessions per year, which includes protected time for continuing professional development and with educational support.
Who is eligible?
Doctors applying for the scheme must be in good standing with the General Medical Council (GMC) without GMC conditions or undertakings – except those relating solely to health matters. The scheme is not intended for the purpose of supporting a doctor's remediation and where the relevant NHS England Responsible Officer has concerns, the doctor would not usually be eligible for the scheme.
The scheme is open to doctors who meet ALL of the following criteria:
Where a doctor is seriously considering leaving or has left general practice (but is still on the National Medical Performers List) due to:
Personal reasons – such as caring responsibilities for family members (children or adults) or personal health reasons;
Approaching retirement;
Require greater flexibility in order to undertake other work either within or outside of general practice.
And when a regular part-time role does not meet the doctor's need for flexibility, for example, the requirement for short clinics or annualised hours.
And where there is a need for additional educational supervision. For example, a newly qualified doctor needing to work one to four sessions a week due to caring responsibilities or those working only one to two sessions where pro-rata study leave allowance is inadequate to maintain continuing professional development and professional networks.
Doctors must hold full registration and a licence to practice with the GMC and be on the National Medical Performers List.
Doctors who are interested in applying to the scheme should contact their HEE Scheme Lead who will be able to advise on their eligibility for the scheme.
Application and Annual Review Forms should be returned to the relevant HEE Local Office.
Visit NHS England for full information and HEE contacts
Don't forget to follow us on Twitter, or connect with us on LinkedIn!