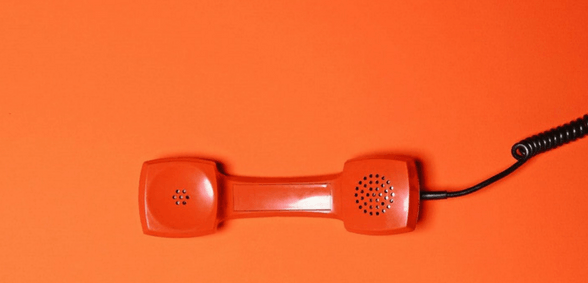 A GP surgery on the Isle of Wight is suffering so badly from staff shortages, it can no longer offer pre-booked appointments
According to On The Wight, a GP surgery in Ryde will only be offering same-day appointments due to staff shortages.
Esplanade Surgery is unable to pre-book GP appointments thanks to these shortages. Said shortages have affected various other Isle of Wight practices, including Sandown Medical Centre, which has been unable to take on new patients since July.
Unfortunately, more surgeries on the island could well suffer the same fate. Speaking to the Isle of Wight Clinical Commissioning Group in July, Dr Timothy Wheelan said:
"There remain practices which feel they are just one incident away from collapse, and that is certainly the case on the Island."
Dr Joanna Hesse, partner at Ryde Esplanade, added that restricting pre-bookable appointments was just one of the steps taken to try to manage the urgent demand for appointments.
She said:
"Like many GP practices nationally, we are also facing a challenge to recruit new GPs to the practice following on from doctors retiring.
"We have also faced an increase in the number of requests we receive for same-day appointments.
"While we are working hard to recruit new GPs, we have brought in different ways of working to offer patients a safe and flexible service.
"This includes introducing online access to GP advice, in which the practice responds by end of next working day to a query, and offering telephone consultations with doctors, nurses and a pharmacist."
Patients will continue to be offered same-day appointments, including for extended hours.
Hesse continued:
"We are aware of the difficulties this has caused some patients requesting appointments in advance and we are continuing to look for solutions."
"We are still booking a few appointments in advance with GPs and nurses after a telephone triage."
Don't forget to follow us on Twitter, or connect with us on LinkedIn!