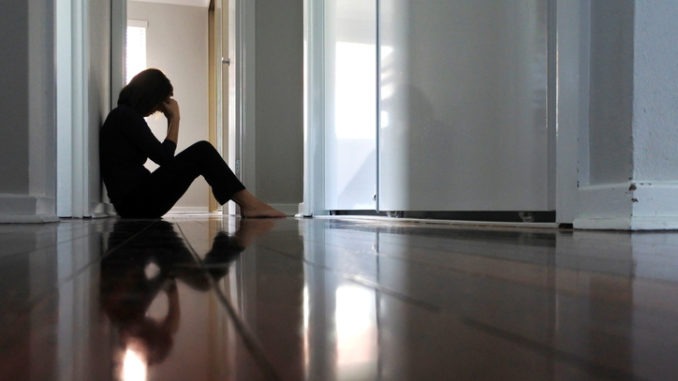 As reported by BBC news, the number of suicides in England did not rise following the first national lockdown in 2020, research has found
Charities had reported more people seeking mental health support, leading to fears the number of suicides would also increase. But University of Manchester scientists found a broadly similar rate from April to October 2020 to that seen between January and March. The findings are in line with research from other high income countries.
Using real-time surveillance data, which records suicides as they occur but before an inquest is held, academics studied suicides in areas of England covering some 13m people – around a quarter of the population. They found that the suicide rate between January and March 2020 was 125.7 per month compared to 121.3 per month between April and October.
Comparing 2020 to 2019, the data showed a total of 633 suicides between April and October 2019, compared to 637 during the same months in 2020.
"We know from surveys and calls to charities that the pandemic has made our mental health worse," said Prof Louis Appleby, director of the University of Manchester's National Confidential Inquiry into Suicide and Safety in Mental Health.
"To be clear, no suicide rate – whether high or low, rising or falling – is acceptable, and our conclusions at this stage need to be cautious as these early findings may change.
"There may still be variations between demographic groups or geographical areas. After all, the impact of Covid-19 itself has not been uniform across communities."
The team say it will be important to monitor the impact of longer-term consequences of the pandemic such as the economic impact.
Prof Nav Kapur, who also worked on the study, said there was not necessarily a straight line between people reporting feeling greater distress and ending their own lives.
Writing in the Lancet Regional Health Europe journal, the academics say it is important to continue to monitor the figures.
"Suicide is complex. There may be a genuine social cohesion effect at the time of external crises – we've seen this in data from suicide rates around the time of the two world wars, suicide rates decreased and there is this idea that societies pull together when there's an external threat."
Separate research published last week in the Lancet Psychiatry looking at suicide rates from 21 mainly high income countries, such as Australia, Canada, Germany, New Zealand and the US, found no evidence of a significant increase in the risk of suicide since the pandemic began.
Researchers on that study speculated that the financial support that governments had implemented to deal with Covid-19, including investing in mental health services, may have had a protective effect.