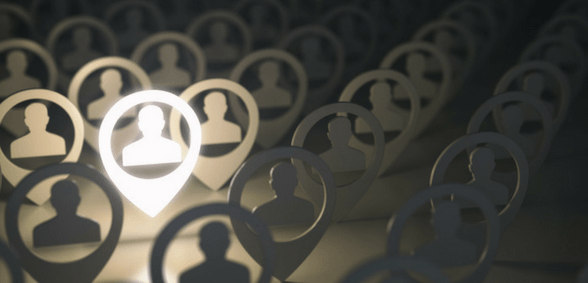 According to the Stoke Sentinel, Stoke-on-Trent currently has 33 open GP vacancies and is struggling to fill them
Stoke-on-Trent is facing a GP recruitment crisis, so NHS bosses have launched a national campaign to combat the shortage.
There are currently 33 active vacancies for GPs in the area. 10 of those date back at least 18 months.
Local CCGs are paying for a year-long advert in the BMJ in an effort to fill some of those slots.
General practices across the county are facing similar issues, but North Staffordshire is in particularly fire straits. This is, apparently, partly due to the area's negative image.
The average age of Stoke-on-Trent's 139 GPs is now 51, with 25 over the age of 60.
With this in mind, around 40% of local GPs are likely to retire within the next five years.
Councillor Joan Bell, who chaired the review, believes the GP shortage is a serious issue.
She said: "We have to make the city a more attractive area to live and work. At the moment that just isn't happening.
"I think we need to do it while GPs are training at Keele, as too many of them are leaving the area once they are trained. We need to show them what we have to offer, such as good primary schools and inexpensive housing.
"We were told that around 40% of our GPs are thinking of retiring in the next five years. That's not to say they all will retire, but it shows the sort of pressure they are under.
"The lack of GPs is a major problem. Patients are saying they can't get appointments when they call."
A GP Federation representative told the local council that Stoke-on-Trent needs to advertise itself much better to potential trainee GPs.
A local CCG spokesperson said: "GP recruitment and retention is a national problem and not unique to North Staffordshire or Stoke-on-Trent.
"Locally we are working hard to recruit new GPs. This has included launching a major campaign highlighting the attractions of working locally for GPs which has attracted early interest.
"We are also developing new workforce models aimed at sharing tasks currently associated principally with GPs. This includes recruiting specialist clinicians such as primary care pharmacists who can prescribe medicines and conduct medicine reviews and advanced nurse practitioners who have a wide range of specialist skills."
Don't forget to follow us on Twitter, or connect with us on LinkedIn!