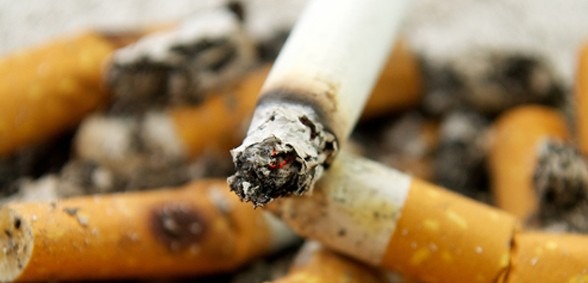 Credit: This story was first seen on The Observer
Smokers in England wanting to quit face a postcode lottery as cash-strapped councils and GPs restrict access to services that can help them, The Observer reports.
The revelation has alarmed health experts and charities who claim that lives are being put at risk as a result of the fragmented provision.
Evidence obtained under the Freedom of Information Act shows that an increasing number of clinical commissioning groups – the 200 or so organisations that deliver NHS services in England – have been instructing GPs to stop providing the services. Many of the groups argue that it is no longer their responsibility.