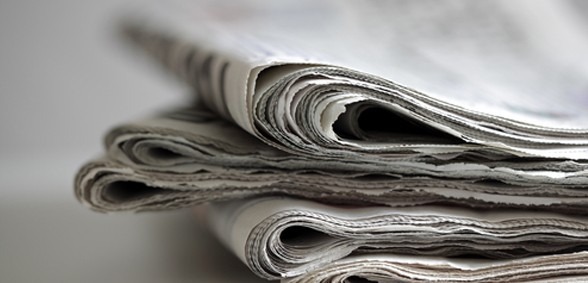 Credit: This story was first seen on The Nottingham Post
MP Lilian Greenwood has expressed concerns about how the closure of a GP practice has been handled by health bosses, The Nottingham Post reports.
The MP for Nottingham South has written to Dr Hugh Porter, the chair of NHS Nottingham City CCG, voicing her concern about how the closure of Wollaton Vale Health Centre was communicated to patients.
The practice is to close next week – a decision triggered by the retirement of Dr Khashayar Ghaharian – who has been unable to work since December last year due to illness.
Three locum doctors have been seeing patients in his absence but members of the patient participation group (PPG) discovered that the practice is to close after a letter was sent to the manager earlier this month.
The PPG learned of the closure a week before the CCG sent letters out to the practice's 3,000 patients detailing its future.
Before the letters were sent out, one patient found out about the closure when she attended an appointment at the practice and saw patients protesting the decision outside. Another patient learned of the closure by reading about it in The Nottingham Post.
In a letter to Dr Porter, Ms Greenwood wrote: 'You will know from my earlier letter that I have also raised concerns at the way this decision has been communicated, at such short notice, to patients and stakeholders. Is it really the case that patients only received written confirmation of this decision 11 days before closure?'
The decision to close the practice was agreed by members of the CCG's primary care commissioning panel, and Ms Greenwood is concerned about how the process was conducted.
She wrote: 'I am increasingly concerned that full protocol and process for closure of a GP practice has not been followed in this case. This current process seems very fast and is totally inadequate, especially in comparison to other recent practice closures. This decision now needs to be deferred to allow for further discussions and to enable patients to make alternative arrangements.'
Patients have expressed their concerns over the uncertainty they have been left with at another protest in Old Market Square.
Hamid Abolhasani, 54, of Nuthall, said: "Nobody knows what is happening. This is just a fraction of the people that are affected and all these people are having to find somewhere else, it's going to be difficult, especially without any notice. Certainly I have no provision of health care at the moment."
His wife Jacquiline Abolhasani, 51, Nuthall, added: "We all know how difficult it is to get an appointment never mind when you don't have a surgery. It's scary. If we can't see our GP how are we even going to get treatment we need."
Dawn Smith, chief executive of NHS Nottingham City CCG, confirmed that the CCG is not able to defer the decision to invite patients to register at other practices.