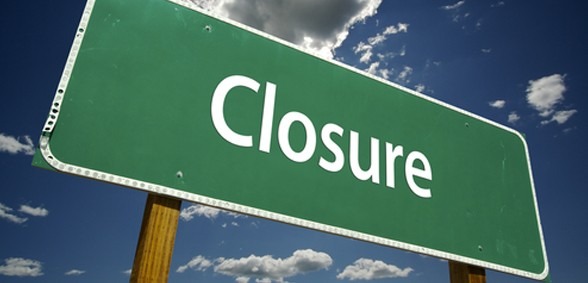 Credit: This story was first seen on The Nottingham Post
Seven GP practices have closed in Nottingham over the past five years, forcing more than 11,750 patients to find a new doctor, The Nottingham Post reports.
Data from NHS Nottingham CCG shows that four closed following the retirement of a GP.
The rest closed for a mix of reasons, including a merger and following a period of suspension by the CQC.
The most recent practice to be closed is Wollaton Vale health centre, which will close next week.
The closure sparked a protest by patients who questioned the CCG's decision to shut the practice and are worried about whether they will be able to find a new doctor.
The decision was approved by the CCG's independent primary care commissioning panel.
According to the CCG there are currently 57 practices in the city and 363,613 patients registered with them, which, if all surgeries were equal in size, equates to more than 6,000 patients per practice.
Doctors in Nottingham are experiencing the same pressures on recruitment and funding as those across the country – but Dr Hugh Porter, chair of NHS Nottingham City CCG, believes things have improved slightly over the past few years.
Dr Porter, a GP at the Cripps Medical Centre at the University of Nottingham, said: "I think we're in a better place than we were two or three years ago. The CCG and local GPs have done a lot of work and are willing to be innovative and move things forward.
"There's still recruitment issues. There's still challenges around the workload. The demographics of the population have an influence, but things are in a better place and we are working to try to make it a better place.
"There's lots of significant deprivation in the city, and trying to meet the need of our citizens who often come from very deprived backgrounds is a challenge. Most of the GPs in the city are passionate about trying to address equality, but that undoubtedly is a challenge."
Dr Porter told The Nottingham Post that practices in the city were traditionally managed by a single doctor and were small surgeries.
But he claims practices have started to get bigger and that GPs have had to be more innovative in how surgeries are staffed.
Dr Porter, who has been a GP for 40 years this year, said: "Some of our practices in the city have now taken on pharmacists who will work in the practice. Pharmacists have four years' training. They have experience and can support practices with a lot of work.
"Some practices have changed some of the mix within the practice. A similar thing would be nurses who have done a prescribing course. They can do a lot of minor illness management in the practice. It's not just about GPs. GPs are important, but actually a lot of practices have been looking at how they offer service and what's best to do that to maximise quality of service."