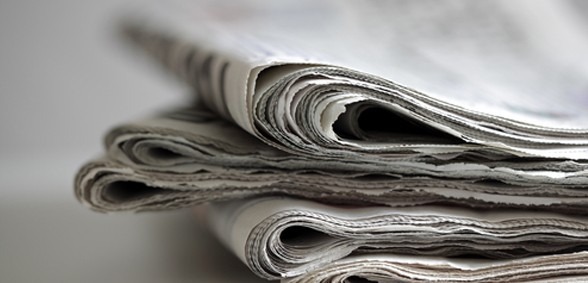 Credit: This story was first seen on The Scotsman
The Scottish government has responded to calls for action from beleaguered GPs by giving them an extra £71.6m to be spent directly on general practice including recruitment and retention, The Scotsman reports.
Health secretary Shona Robison announced the funding at the British Medical Association (BMA) annual GP conference in Clydebank.
She said the investment would be used to reduce workload, address staffing shortfalls and "make services fit for the future".
The funding is the first stage of the Scottish government's pledge to invest an extra £250m in direct support of general practice each year by 2021 and forms part of a wider promise to increase overall annual funding for primary care by £500m by 2021.
The move came after Dr Alan McDevitt, chair of the BMA's Scottish GP committee told conference that "enough is enough – we now need more substantial change" with 32% of GP training places unfilled and over a third of GPs planning to leave in the next five years.
He said: "My message to the Scottish government is that it is time to put words into action. We have to take bold action now to make our vision a reality. We can't keep waiting, we can't keep highlighting the seriousness of the pressures facing practices, and we can't keep watching as colleagues hand back responsibility for their practice because they are unable to maintain the standard of care they want to provide."
The funding will be broken down with £60m for direct support of general practice. This includes £20m towards workforce, £21m for transformation and clusters and £5.5m for infrastructure. A further £11.6 million will be set aside for contract uplift in 2017/18 to cover pay and expenses.
Ms Robison said: "I've been clear that general practice is indispensable to the health service. Without strong general practice the system can't work and that's why we need to show that we value it. We are committed to reinvigorate general practice so we can attract more people into the profession, make things better for people already working there, and ensure it has a bright future. I recognise there are challenges but by listening to the profession and working with them, we are delivering the investment and reform to meet those challenges head-on."
The funding announcement was later welcomed by the BMA.
Dr McDevitt, said: "We are delighted to have negotiated with the Scottish government that a substantial proportion of the additional investment into primary care will be spent in direct support of general practice."
Dr McDevitt told Holyrood's Health committee in September there was "clear evidence" of a "major problem" in recruitment.
"The crisis, the shortage of GPs, is now manifest and we are working very hard to change the fundamental nature of general practice to make it attractive for both doctors to stay in and to come into as a future career," he said.
In response to the announcement that the Scottish government intends to move away from GP practices providing immunisation programmes, Dr McDevitt said: "This is a very positive step in the right direction towards our shared vision of general practice. Practices are currently facing unprecedented workload pressures against a backdrop of an ageing population with increasingly complex care needs.
"Freeing up practice time by removing responsibility for immunisation programmes will give welcome relief to overloaded practice staff, allowing them to concentrate more on the needs of patients. The wider primary care team is hugely important to the future success of general practice and we cannot deliver our vision and new ways of working without the support of other community health professionals. Our core team of managers, receptionists, practice nurses and health care assistants are vital to delivering quality care to our patients."