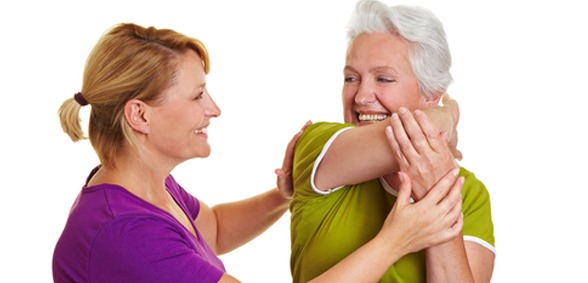 This story was first seen on the CSP website
Forty per cent of CCGs in England have piloted the use of general practice physiotherapists, the Chartered Society of Physiotherapy (CSP) said in evidence to the Public Accounts Committee's investigation into access to general practice, the CSP reports.
The CSP told the committee that the expansion of GP physiotherapy roles was supported by the RCGP and the BMA. It said that eight out of 10 GPs had confidence in the model.
Adopting this new model at scale would benefit patients, GPs and the taxpayer, the CSP said.
It warned, however, that NHS financial systems would have to adapt to support this innovative way of working. For example, the GP-incentivising Quality and Outcomes Framework (QOF) would have to be amended to take account of MSK conditions.
The committee's report, published on 9 March, says that Healthwatch England told it that patients they had spoken to did not mind whether they saw a GP or physiotherapist when it was the right thing to do.
CSP head of policy Rachel Newton said CSP members had been leading the way in developing new general practice physiotherapy roles.
"These are a proven success story – better for patients, reducing the pressure on GPs, and saving money across the MSK pathway," she said.
"But successful pilots are at risk of coming to an end and NHS England needs to act to ensure this doesn't happen and support these initiatives to become mainstream."