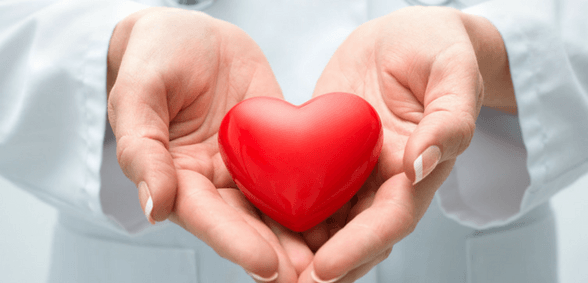 CREDIT: This story was originally seen on BMA.org.uk
The BMA is asking Scotland not to make the same mistakes as the UK government, and to ensure the nation shows its doctors the appropriate gratitude
After doctors in England were left upset and disappointed by the announcement of a lower-than-expected pay rise, the British Medical Association (BMA) has turned to Scotland, asking it not to do the same.
The BMA is calling on the Scottish government to take a different course of action and prove to doctors how valuable they are.
The recently-appointed health and social care secretary, Matt Hancock, stated just days ago that he wanted to address the fact that doctors in England feel under-valued – something many UK doctors now feel isn't true following the latest pay rise announcement.
The 'rise' does, in fact, reflect a real-terms cut for most doctors in England. While junior doctors will receive the rise percentage recommended by the Doctors and Dentists Review Body, GPs, consultants and SAS doctors will receive below the suggested amount.
Scottish council chair for the BMA, Dr Peter Bennie, hopes that the Scottish government will now reverse the trend of below-inflationary restrictions handed out under the guise of pay rises, and work harder to take on issues of recruitment and retention.
As yet, the Scottish government hasn't responded to its own pay rise recommendations.
Bennie said:
"This presents a real opportunity for the Scottish government to demonstrate how much it values the profession and take a different approach.
"It is a chance to reverse the trend of below-inflation pay restrictions that have devalued doctors, even as we work above and beyond expectations to keep NHS Scotland going.
"The Scottish government must demonstrate that they are truly serious about tackling the problems of recruitment, retention and morale that are having such a damaging effect on our NHS, and the care it provides.
"Through their impending decision on pay the Scottish government simply must act to ensure that working as a doctor in Scotland, at all levels of the profession, is a genuinely attractive career choice."
 Don't forget to follow us on Twitter, or connect with us on LinkedIn!